The Real Reason Chuck Lorre Thought Big Bang Theory Would Get Canceled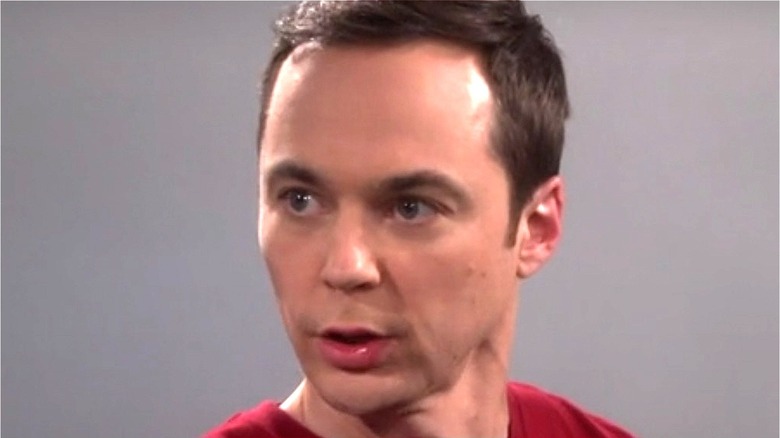 CBS/Hulu
When it comes to modern-day sitcoms, "The Big Bang Theory" is a special one for many. A whopping 23.44 million viewers tuned in on May 16, 2019, to witness the bittersweet culmination of 12 unforgettable seasons (via Deadline). Sheldon Cooper (Jim Parsons) and his wife, Amy Farrah Fowler (Mayim Bialik), may have finally won their coveted Nobel Prize for their work on super-asymmetry, but Thursday nights would no longer be the same without everyone's favorite group of brainiacs.
Thanks to reruns and streaming platforms, fans can continue to relive the unforgettable moments of Sheldon, Amy, Leonard Hofstadter (Johnny Galecki), Penny (Kaley Cuoco), Howard Wolowitz (Simon Helberg), Raj Koothrappali (Kunal Nayyar), and Bernadette Rostenkowski (Melissa Rauch). From the group's countless takeout dinners on the couch to the sweet moments of friendship, such as when Penny sings "Soft Kitty" to a sick and bedridden Sheldon, "The Big Bang Theory" was simultaneously funny and feel-good.
It's hard to imagine a world in which "The Big Bang Theory" didn't amass such popularity. However, creator Chuck Lorre once thought the project would fail.
Chuck Lorre thought the new time slot would hurt the show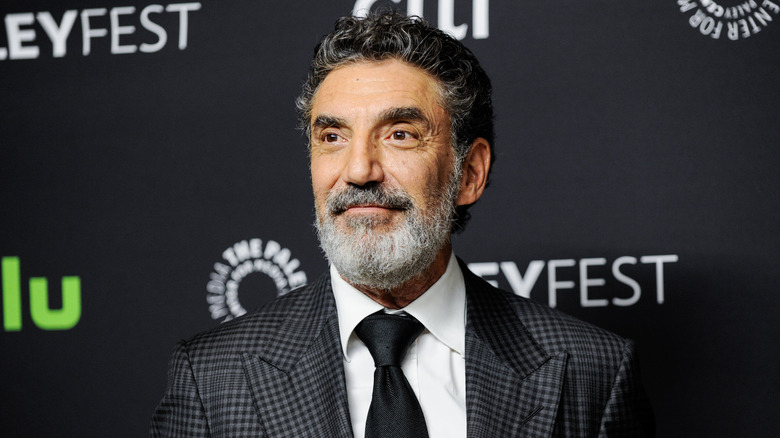 Emma Mcintyre/Getty Images
When "The Big Bang Theory" premiered in September 2007 on CBS, it aired on Monday nights at 8:30 p.m. between "How I Met Your Mother" and "Two and a Half Men" (via The Futon Critic). However, after only a handful of episodes, the Writers Guild of America strike forced production to pause. When "The Big Bang Theory" returned following the end of the strike in February 2008, it was moved to 8 p.m. Chuck Lorre feared this switch would result in a lack of viewership and ultimately, the show's cancellation.
This fear was addressed at the 2009 San Diego Comic-Con (via The Entertainment Wrap Up), during which Lorre credited the die-hard fan base with helping "The Big Bang Theory" continue. "You guys followed us when they put us on at 8 and that is what kept us alive," he said. "We did eight shows before the strike took us out in our first season. When the strike was over, CBS put us on at 8:00 and we thought that might be the end of it. You followed us and kept us alive and that was when we got the two[-]year pickup when we did well at 8."