Glimmerville - What We Know So Far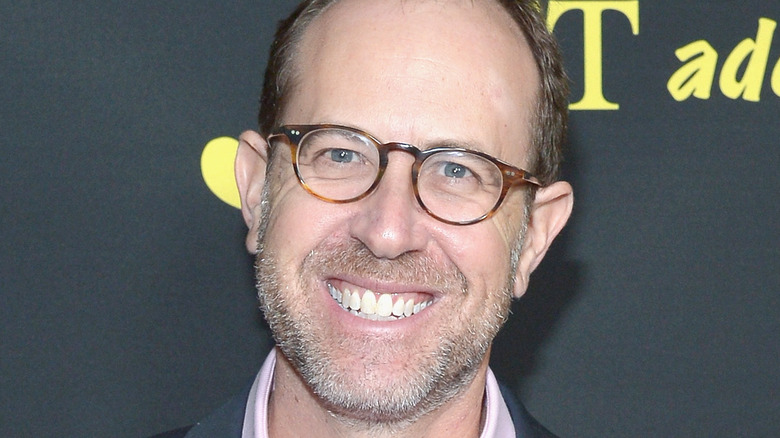 Charley Gallay/Getty Images
A new coming of age supernatural television series is currently in the very early stages of pre-production, as reported by Deadline. The new series titled "Glimmerville" is being described as a mix between "Harry Potter," "Percy Jackson," "Stranger Things," and "Gravity Falls." With that in mind, we can likely expect a young ensemble cast at the forefront of a supernatural plot, with the potential for horror elements thrown in as well.
The upcoming series has just found its showrunners, Andrew Orenstein and Matt Hastings, officially setting it in motion. Orenstein, a two-time Emmy nominee, has been working in television since the late '90s, beginning with a writing and producing role on the sitcom "3rd Rock from the Sun" (via IMDb). Since then, Orenstein has written on and produced shows such as "Malcolm in the Middle," "Everybody Hates Chris," and most recently "Ghostwriter." Meanwhile, Hastings has just as impressive of a resume — his most recent credit as producer for "The Handmaid's Tale" (via IMDb). Additionally, he has produced and directed episodes of shows such as "Spinning Out," "Shadowhunters," and "The Originals."
Looking at Orenstein's and Hastings' collective resume, the two are clearly fit to act as showrunners on a series that has elements of the supernatural and is focused on young characters. So what else do we know about "Glimmerville," anyway?
Glimmerville is in early stages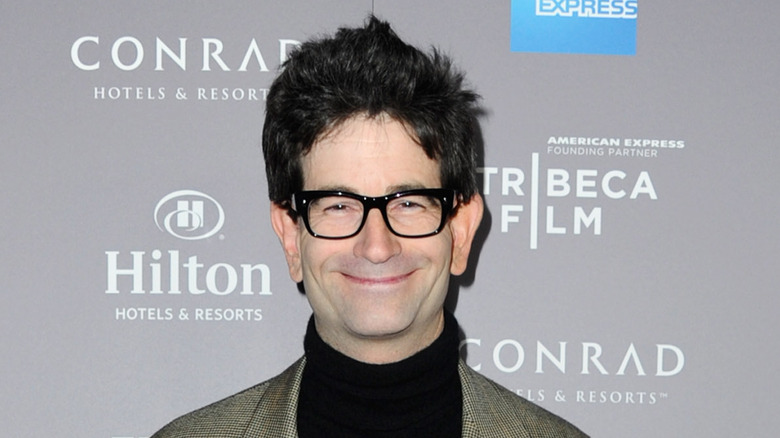 Alberto E. Rodriguez/Getty Images
As reported by Deadline, the premise of "Glimmerville" came from an original idea of producers Michael Zoumas ("Coraline") and Charlie Matthau ("Freaky Deeky"), which was then turned into a book titled "Field Guide to the Supernatural Universe" by Alyson Noël, whose other novels include "The Immortals" series, "The Soul Seekers," series and standalones such as "Saving Zoë." Slated to be published by Simon & Schuster this spring, the novel is set in Glimmerville, "a small town known for its incessant fog and enchanted pies." The story follows a boy with supernatural abilities who just wants to be normal, but must use his abilities to "defeat an unearthly nemesis and save his town."
Showrunners Andrew Orenstein and Matt Hastings said in a joint statement, "Alyson's writing captured everything we love about the genre. It's wildly imaginative, creepy, suspenseful, and also funny. But what really excited us was what the story is really about: Growing up. Family. That awkward journey into adulthood."
We can likely expect the adapted series to follow a very similar premise, with a strong focus on the coming-of-age aspects of the narrative — the "awkward journey" in the showrunners' words. Other than this basic premise, very few details are known, or cemented. It has not yet found a network or streaming platform, and there have not yet been any casting announcements.
If you're excited about the prospect of this upcoming series, which has been described as being in the same vein as "Stranger Things" and "Harry Potter," then stay tuned for more information on "Glimmerville" as it becomes available.