Justice League Batmobile Will Be Displayed At Comic-Con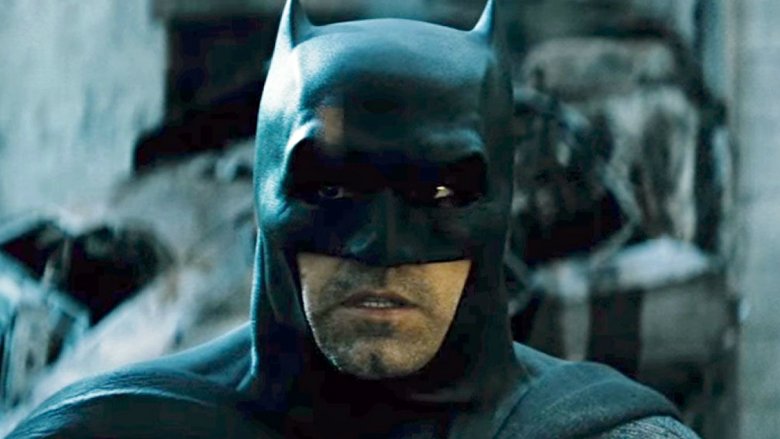 Fans at Comic-Con will be treated to just about the coolest thing Batman has to offer.
According to The Hollywood Reporter, the Justice League version of the Batmobile will be on display at Mattel's booth during the convention's annual Preview Night on Wednesday (July 19). That's tonight, so you're probably out of luck if you're still hundreds of miles away.
The updated Batmobile is a 8,500-pound, 20-foot long ride with retractable machine guns and missile launchers. Check out images below.
In addition, Mattel will debut the remote-controlled Ultimate Justice League Batmobile, which is controlled via smartphones and tablets. It features authentic engine sounds, armored wheels, and smoke release from the exhaust pipe. 
"I am a huge fan of Batman and wanted to design an RC vehicle that showcased what most people would imagine it doing," said Michael Kadile, Toybox lead designer at Mattel. "Bringing the Batmobile to life has been really rewarding as a longtime fan." 
The Ultimate Justice League Batmobile will be available to preorder from retailers starting Thursday (July 20).
We'll all see the new Batmobile in action when Justice League hits theaters Nov. 17. Until then, find out why the ensemble flick will be better than you think.