Meatballs Actor Harvey Atkin Dies At 74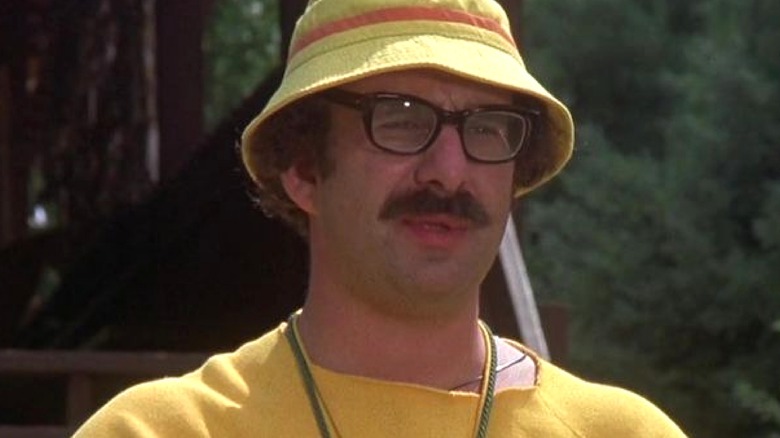 Harvey Atkin, the actor best known for his roles in Meatballs and Cagney and Lacey, has passed away, according to The Hollywood Reporter. He was 74 years old.
Atkin got his star in 1971's The Neon Palace, with his breakout coming in 1979 when Ivan Reitman chose him to star opposite Bill Murray in Meatballs, a role which earned him a Genie Award nomination for best supporting actor. He would later go on to earn a prominent part in the TV series Cagney and Lacey, appearing throughout the series' run as Ronald Coleman, totaling 95 episodes overall. His later roles included appearances on Law and Order: Special Victims Unit and Suits; he is also known for Ticket to Heaven, Silver Streak, Atlantic City, and Heavy Metal. 
Atkin was also a prolific voice actor, lending his pipes to The Super Mario Bros. Super Show!, The Adventures of Super Mario Bros. 3, The New Super Mario World, The Adventures of Sam and Max: Freelance Police, and Jacob Two-Two, among many, many others. Atkin was also well known for providing the vocals for commercials for Leon's Furniture.
"It is with great sadness that we can confirm our beloved friend, husband, father, and grandfather, Harvey, passed away peacefully last night following his battle with cancer," his agent Larry Goldhar said in a statement released Monday night. Atkin is survived by his wife, Celia, his daughter, Lisa, his son, Danny, his three sisters and his five grandchildren.