Everything Coming To Amazon Prime In August 2017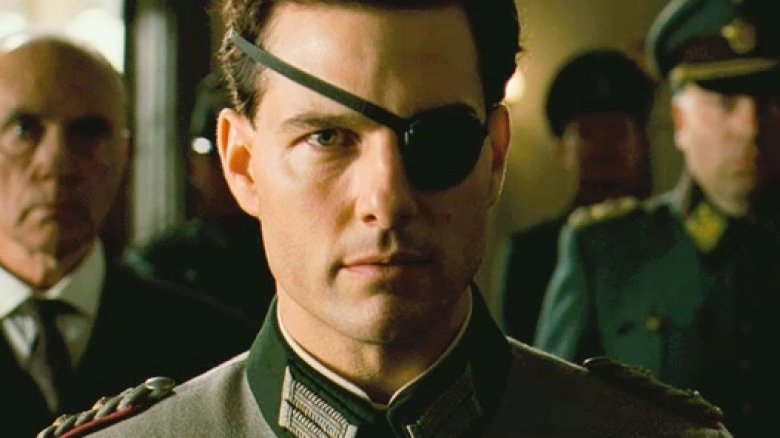 Though calendar says summer's winding down, the movie and TV world is still heating up. If you're in the mood for some seriously awesome stuff to watch during the last month of summer, Amazon Prime is the red-hot place to go. 
The streaming service has just revealed its lineup for August, and it's packed with exciting picks ranging from a raunchy unrated version of Superbad to a handful of Saw movies. Craving something a bit more mellow? Amazon Prime's August list has you covered with the indie drama Friends and Lovers and the Renee Zellweger-led rom-com New in Town. The site's new lineup will make you chuckle with Wayne's World 2, or shed more than a few tears with All Dogs Go to Heaven. 
Amazon Prime is also introducing four new original series in August. The first is Comrade Detective, a cop spoof based on an '80s Romanian TV series, starring Channing Tatum and Joseph Gordon-Levitt. Next up is Lost in Oz, written by David Hayter, which centers around Dorothy Gale's adventures through the mystical title land. Fans awaiting the comedy series The Tick, which stars Peter Serafinowicz as the eponymous superhero, can catch the show starting August 25. The last Amazon original addition for August is the third season of the Emmy-winning children's series Tumble Leaf. 
No matter which direction your movie and TV-watching desires point this August, Amazon Prime will get you to your final viewing destination.
Take a look at everything you'll be able to catch below.
August 1
All Dogs Go to Heaven
Among Friends
Bad Boys (1983)
Bad Company (1972)
Benny & Joon
Bill & Ted's Bogus Journey
Bill & Ted's Excellent Adventure
Box of Moonlight
Breakdown (1997)
Charley One-Eye
Criminal Law
The Dead Zone
Eve's Bayou
Far from Home (1989)
Friends and Lovers
The General's Daughter
Ghost
Hannie Caulder
Harsh Times
High Noon
The Mod Squad
New in Town (2009)
Nulee's Gold
Once Bitten
The Pursuit of D.B Cooper
Save the Last Dance
Saw
Saw II
Saw III
Saw IV
Saw V
Teen Wolf
Teen Wolf Too
Terry Fator: Live in Concert
Wayne's World 2
August 2
Valkyrie
August 4
Lost in Oz (Amazon Original)
Superbad (Unrated)
August 5

The Ticket
August 15
Tumble Leaf (Amazon Original): Season 3
August 17
Nick Offerman & Megan Mullally: Summer of 69: No Apostrophe
Undercover: Season 1
August 19
My Bloody Valentine
August 20
In Secret
August 25
The Tick (Amazon Original)
August 27
Florence Foster Jenkins
August 29
Victoria: Season 1
Gimme Shelter (2013)