Fox's Marvel Mutant Drama The Gifted Gets Family-Focused New Poster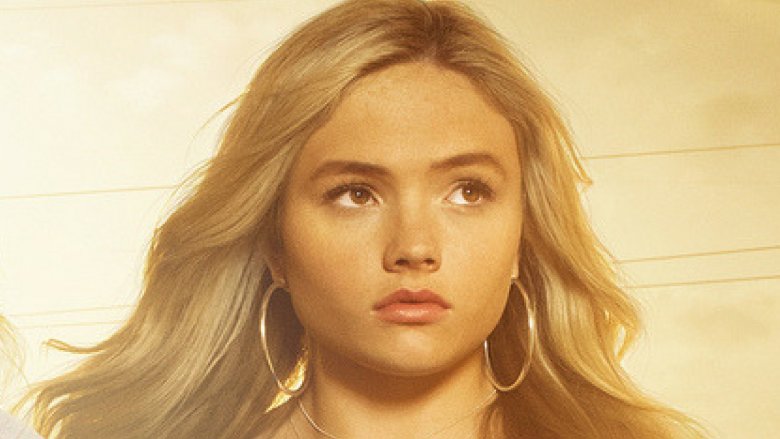 The new key art for Fox's Marvel mutant drama The Gifted is all about family. The drama follows a family who is forced to go on the run from a hostile government after the children (Natalie Alyn Lynd, Percy Hynes White) discover that they have mutant powers. The twist? The father of the family (Stephen Moyer) is a member of the government agency tasked with hunting mutants down.
The key art, which was released to The Hollywood Reporter and is viewable below, shows the family, which is filled out by Amy Acker's Kate, preparing for some sort of fight. The art, which hints at the children's powers through lighting and contains a callback to the most famous mutants through the "X" featured in the background, comes with the tagline, "Family is the ultimate power." 
The rest of the cast includes Jamie Chung as Blink, the mutant Fan Bingbing briefly played in X-Men: Days of Future Past; Blair Redford as Sam, the strong-headed Native American leader of the mutant network (who some have theorized is the comic book character Thunderbird); and Emma Dumont as Polaris, a strong-willed mutant who can manipulate magnetism. Coby Bell and Sean Teale also star.
The "X" isn't the only connection the series has to the X-Men, as quite a few connections to the larger universe were teased in the show's first trailer. The show, which comes from Burn Notice's Matt Nix, even has X-Men's Bryan Singer on hand as a director for the pilot and as an executive producer. The Gifted is set to premiere on Fox on Oct. 2; it will air on Mondays at 9 p.m. following Lucifer throughout the fall season. While we wait for the show to premiere, see some of the other TV series that will blow you away this year.