The Wild Thornberrys Voice Actor Who's Gorgeous In Real Life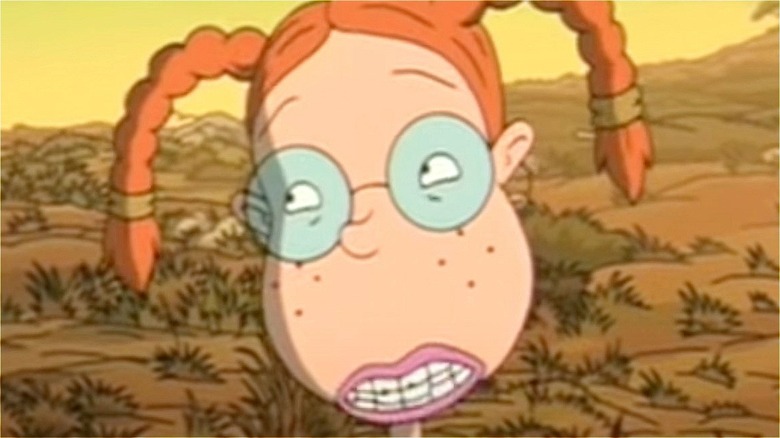 Paramount/YouTube
Over the years, numerous creative folks have thrived in the arena of children's television, putting out classic after classic. Gábor Csupó is one such name that rose to prominence in the 1990s after working on the likes of "Scooby and Scrappy-Doo" and "The Simpsons." Arguably his most famous creation is the Nickelodeon favorite, "Rugrats," which ran from 1991 to 2004 and remains one of the most recognizable cartoons of all time. However, "Rugrats" was hardly Csupó's only successful collaboration with Nick, with "The Wild Thornberrys" performing well with viewers in its time.
Nickelodeon die-hards met the Thornberry family for the first time in September of 1998 and soon came to adore their little series. This propelled "The Wild Thornberrys" for five seasons, nearly 100 episodes, and three films, allowing fans to connect with its characters in a meaningful way. Parents Nigel (Tim Curry) and Marianne (Jodi Carlisle) led the family unit on their various treks into the wild, with their "pet" chimpanzee Darwin (Tom Kane) at their side. Debbie (Danielle Harris) expresses little care for their travels, and Donnie (Flea) is just happy to be involved, but Eliza takes on a special interest in her parents' studies.
Defined by her pigtails, braces, and unique ability to communicate with animals, Eliza is the core of "The Wild Thornberrys." Lacey Chabert provided the voice behind the character from 1998 to 2004, and suffice to say, the two look nothing alike.
Lacey Chabert doesn't resemble Eliza at all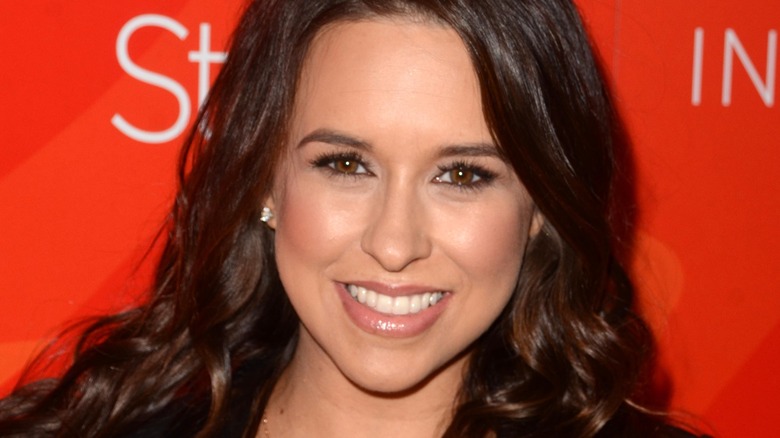 Kathy Hutchins/Shutterstock
When "The Wild Thornberrys" began, Lacey Chabert was a mere 16 years old, making her voice a perfect match for the teenage Eliza Thornberry. Although, if a live-action adaptation of the iconic Nicktoon were to arise sometime soon, Chabert might not be the best fit for Eliza anymore. Given her brown hair, straight teeth, and lack of freckles alone, Chabert doesn't resemble Eliza in the slightest. Not to mention, she turns 40 in September of 2022 and continues to enjoy her already stellar career on screens big and small.
Before, during, and after her time as Eliza Thornberry, Lacey Chabert has taken on a wide array of parts. Staying in the voice acting realm, she became a regular on programs like "The Spectacular Spider-Man," "Kulipari: An Army of Frogs," and "Young Justice," to name a few. Simultaneously, Chabert has taken on more than a few physical roles in the past few decades. Some of her most notable include her turn as Gretchen Wieners in "Mean Girls" and her portrayal of Claudia Salinger on "Party of Five," as well as her numerous appearances in Hallmark original movies.
Physically and professionally, Lacey Chabert has come a long way since her career began in the early 1990s. Still, to many, she'll always be the one and only Eliza Thornberry from "The Wild Thornberrys": a show that an entire generation of young TV watchers will never forget.