Disney Announces Cars Spinoff Set In Space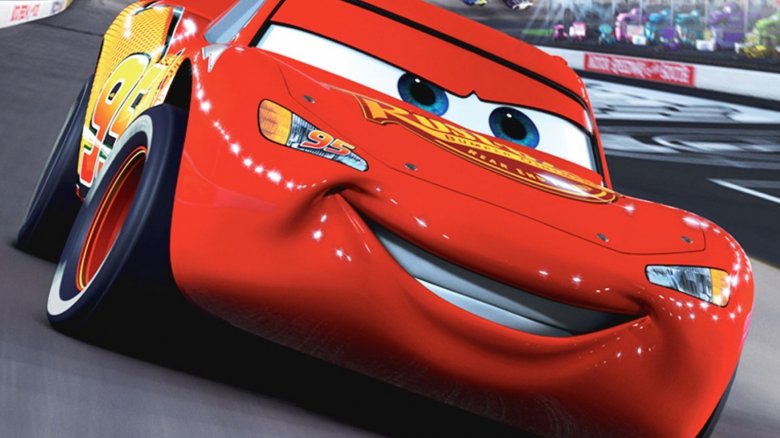 Disney
Does this mean we'll get talking spaceships?
Per The Hollywood Reporter, Disney has announced that the next chapter of its Cars saga will head to space. 
The news broke after a tear-inducing ceremony, which honored legends like Carrie Fisher and Stan Lee, at Disney's animation panel at this year's D23 convention. John Lasseter, chief creative officer of Pixar Animation Studios, Walt Disney Animation Studios, and DisneyToon Studios, took the stage to unveil never-before-seen footage of the upcoming film. He referred to the clip as "the speed test," as it included high-speed planes that ambitiously fly all the way into the stratosphere and beyond.
Though viewers saw a title card that read "SPACE," additional words popped up around it to indicate that "Space" isn't the name of the film. Rather, the card serves as a placeholder for the actual title, which is to be revealed in the future. 
The yet-unnamed movie is expected for release on April 12, 2019. 
While we wait to learn more about Disney's next transportation-centered pic, check out the things about Cars you only notice as an adult.