The DCEU Star Who Almost Played Cedric Diggory In Harry Potter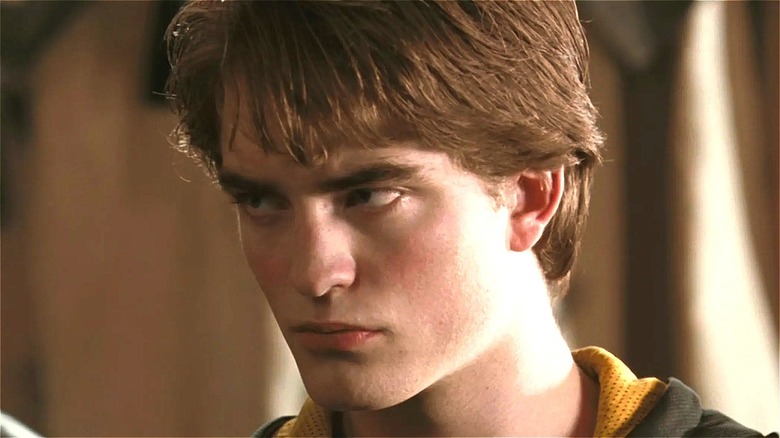 Warner Bros. Pictures
It's been nearly two decades since Robert Pattinson cemented his status in the "Harry Potter" franchise as Cedric Diggory, a popular Hufflepuff, star Quidditch player, and Triwizard Tournament champion, in the fourth installment, "Harry Potter and the Goblet of Fire." Despite his brief time in the Wizarding World due to Cedric's untimely death at the hands of Lord Voldemort (Ralph Fiennes), Pattinson made a lasting mark by bringing Cedric's good-natured, modest personality to life on the big screen.
In 2008, Pattinson went on to earn a heartthrob title as the brooding vampire Edward Cullen in "Twilight," the movie adaptation of Stephenie Meyer's acclaimed book series. Following the dramatic conclusion of the "Twilight" saga with "Breaking Dawn – Part 2" in 2012, Pattinson went on to have a successful career in film, appearing in "Good Time," "The Lighthouse," and "Tenet." This is in addition to being cast as the Dark Knight himself in "The Batman."
Despite his impressive résumé, Potterheads and Twihards will forever associate Pattinson with those fictional teen roles. However, both Cedric and Edward came close to looking much different on-screen.
Henry Cavill almost played both roles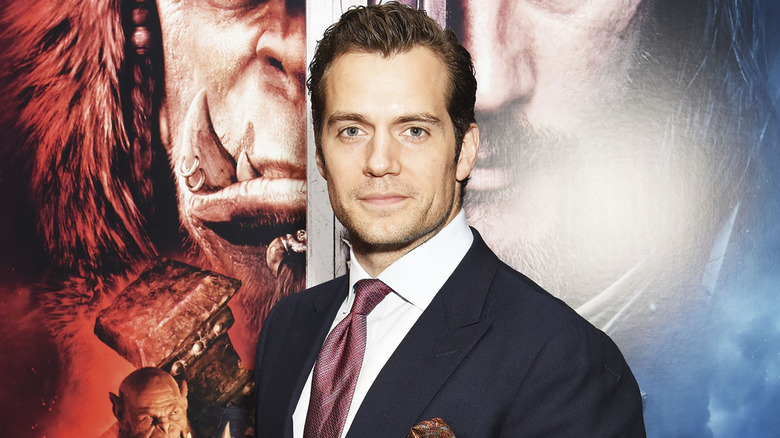 Dave J. Hogan/Getty Images
Within the DC Extended Universe, Henry Cavill is a staple as the heroic Superman in 2013's "Man of Steel," 2016's "Batman v Superman: Dawn of Justice," and 2017's "Justice League." He also garnered a fresh fan base as Geralt of Rivia in "The Witcher" on Netflix. But Cavill didn't always land such coveted roles.
In an interview with ABC News, Cavill revealed that when auditions were underway for "Harry Potter and the Goblet of Fire," he auditioned for the role of Cedric Diggory but was ultimately rejected in favor of Robert Pattinson. As for Cavill missing out on the role of Edward Cullen in "Twilight," that's a bit of a different story. According to MTV News, author Stephenie Meyer had seen Cavill as Albert Mondego in "The Count of Monte Cristo" and felt he would be her "perfect Edward."
However, by the time the movie was ready to be made, Cavill was in his mid-20s and looked too mature to portray the teenage vampire, especially since his would-be co-star, Kristen Stewart, was only 17 at the time (via Variety). Though Meyer seemed adamant about Cavill appearing in "Twilight," the actor shared that he had never received a call from the writer or producers.