The Hangover Producer J.C. Spink Died Of Accidental Drug Overdose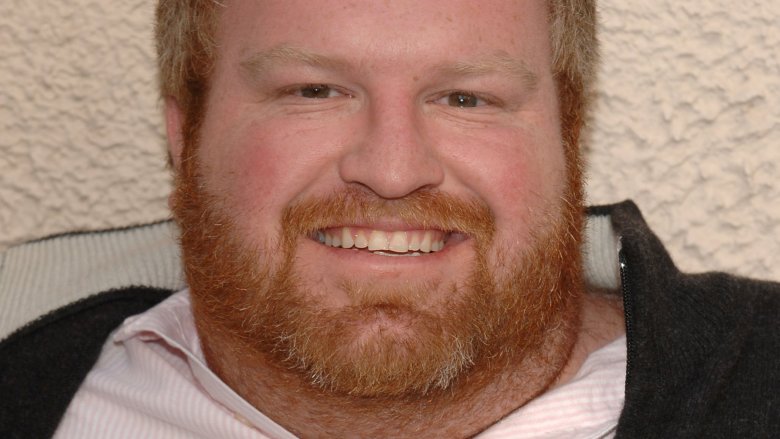 Getty Images
In April of this year, news broke that J.C. Spink, producer of the raucous comedy flick The Hangover, had died on April 18 at the age of 45 (via The Hollywood Reporter). Now, the Los Angeles County Medical Examiner-Coroner's Office provided (via Deadline) an official cause of death: an accidental drug overdose or "multiple drug intoxication." The coroner's report didn't indicate which drugs resulted in Spink's passing. 
Ed Winter, spokesman for the Los Angeles County Medical Examiner's officer, confirmed the harrowing news to The Hollywood Reporter. Winter also confirmed that a full autopsy report would be released some time in the near future. 
Along with his former college peer Chris Bender, Spink co-founded management-production company Benderspink after working as assistants at Zide-Perry Productions. Benderspink were known for backing spec scripts, and helped bring to life films like Cast & Dogs, The Ring, Monster-in-Law, and We're the Millers. 
Outside of the Hangover trilogy, which stars Bradley Cooper and Ed Helms, Spink's work included films such as The Butterfly Effect, The Incredible Burt Wonderstone, and the Ride Along series. Spink received a Golden Globe nomination for producing the 2005 movie A History of Violence. Additionally, Spink briefly appeared in front of the camera on the ABC comedy The Goldbergs. 
Described in 2006 as a "quick-witted, hard-boozing loose cannon reminiscent of Chris Farley who last year got into a fist fight at an industry beer-pong tournament," Spink was equally known for his clout in the industry and his tendency to live large. 
Spink is survived by brothers Dan and Brian, parents Marsh and Helyn, sisters-in-law Jessica and Holly, niece Campbell, and nephew Bennett