Stephen King's Later Limited Series - What We Know So Far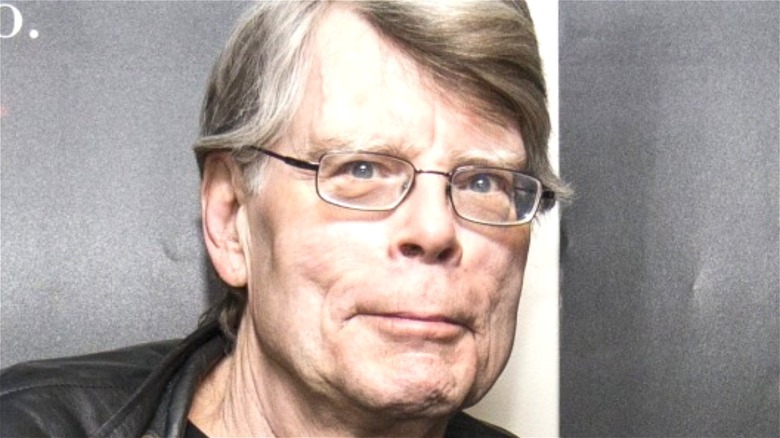 Scott Eisen/Getty
It's difficult to be a horror fan and not also be a fan of either Jason Blum or Stephen King. Blum and his Blumhouse Productions banner are behind some of the most popular horror movies and TV shows of the past decade, like the "Paranormal Activity" series, "Insidious," and "The Purge" franchise. Stephen King, meanwhile, really needs no introduction. More than 40 of his novels and short stories have been produced in his career (via CinemaBlend), and they're among the greatest horror titles of all time.
The mega-producer and the horror master have already teamed up to work on multiple projects recently, including a remake "Christine" and an adaptation of King's short story "Mr. Harrigan's Phone." Neither of those projects have come out yet, but the duo have already teamed up once again. As reported by Deadline, Blum's company has acquired the rights to King's 2021 crime novel "Later," and they'll be adapting it into a limited TV series. 
 Here's everything we know so far about "Later," including release date, cast, and plot.
When does Later come out?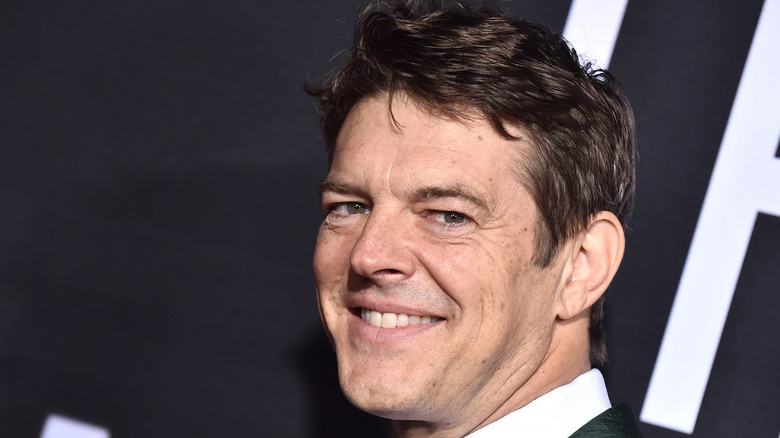 DFree/Shutterstock
As of this writing, "Later" doesn't yet have an announced release date. The first report about the project came on January 25, 2022. The Deadline announcement also included the lead actress (see below), as well as the writer of the pilot, "True Blood's" Raelle Tucker. According to Deadline, the pilot script has already been written.
At this point, the limited series doesn't yet have a network to call home. That would give us a much clearer idea when "Later" might premiere, since we would have a rough idea of the network's upcoming schedule.
The only other recent comparable Blumhouse Television project is the Ethan Hawke vehicle "The Good Lord Bird," an antebellum drama about abolitionist John Brown. Showtime picked up "The Good Lord Bird" in March 2019, and the show premiered in October 2020 (via Deadline). Based on that timeline, the earliest we could see "Later" would be sometime in mid-2023.
Who is in Later?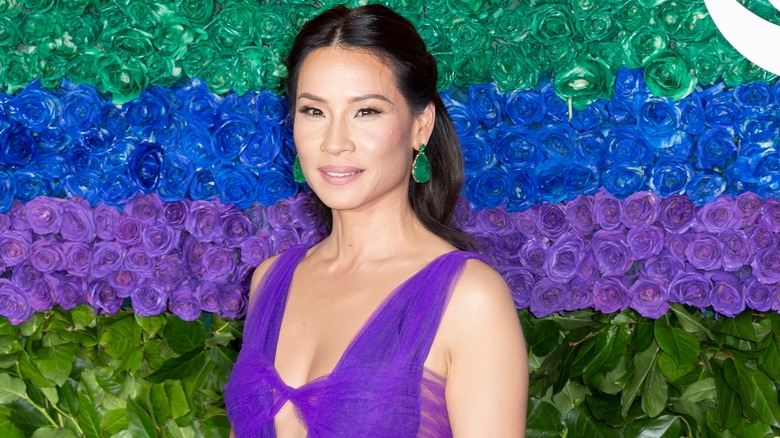 lev radin/Shutterstock
At this point, the only announced on-screen talent for "Later" is Lucy Liu, who will be playing the lead role of literary agent Tia Conklin. Deadline describes the show as a star vehicle for the "Elementary" actress. If any of the other principal roles have been cast, they haven't yet been revealed.
At this point, it's too early to speculate who else might be filling out the cast. Assuming "Later" follows the plot of the novel, the other main characters yet to be cast include: Tia's son Jamie Conklin, who like many a Stephen King character has supernatural abilities; Liz Dutton, Tia's girlfriend and an NYPD homicide detective; Regis Thomas, Tia's main client and a best-selling author who writes romance novels set in the doomed Roanoke Colony; Kenneth "Thumper" Therriault, a serial bomber whom Liz is investigating; and Professor Martin Burkett, Tia and Jamie's neighbor who helps Jamie understand his otherworldly gifts. 
What is the plot of Later?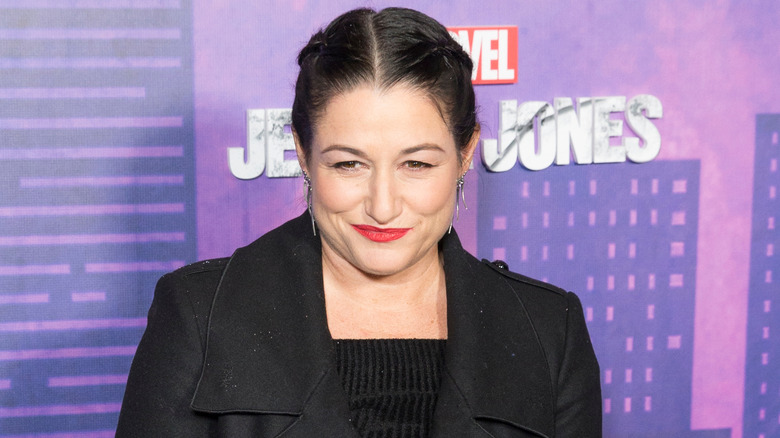 lev radin/Shutterstock
Since "Later" is based on Stephen King's crime novel of the same name, we have a pretty clear idea of what the show will be like. The story follows Tia (Liu), a single mother and owner of a literary agency. Her only son Jamie has the ability to see the dead and communicate with them, and every dead person he talks to must tell him the truth.
When Tia's star client dies before publishing his latest work, Tia relies on Jamie to communicate with the late author to learn the remaining plot of the unfinished novel. Tia then publishes the novel posthumously under the author's name and it becomes a bestseller.
Then, when Tia's girlfriend Liz learns of Jamie's abilities, she convinces him to help her with an investigation into a dead serial bomber named Kenneth Therriault, who's planted a bomb somewhere in New York City. Unfortunately for Jamie, Therriault is possessed by an evil entity known as the Dark Light. Soon Jamie finds himself fighting for his survival.