Deadpool And Logan Vinyl Sets Coming To Comic-Con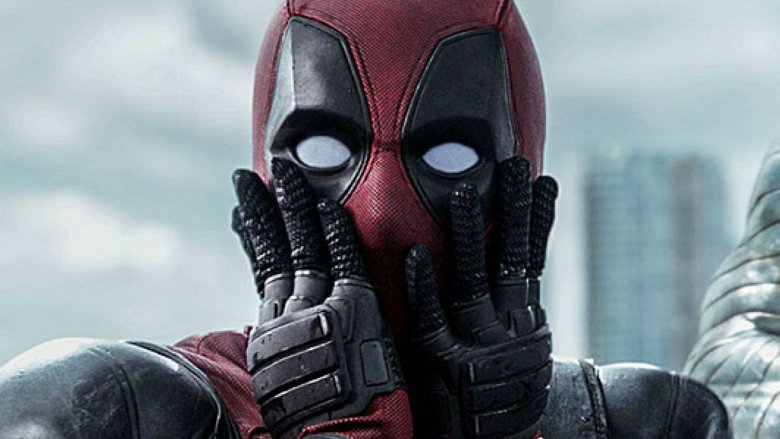 If you're a movie fan and a vinyl collector, you might want to book a last-minute trip to this month's Comic-Con.
According to The Hollywood Reporter, Fox Home Entertainment will release limited edition vinyl sets for five movies: Deadpool, Logan, Kingsman: The Secret Service, Rise of the Planet of the Apes, and Dawn of the Planet of the Apes.
Each vinyl set will include the film's soundtrack along with Blu-ray, DVD and digital HD copies of the movie. But, perhaps more importantly, they each come packaged with some pretty incredible artwork. 
The Deadpool and Logan sets look especially enticing. Deadpool comes on red vinyl and features totally outrageous '80s artwork. Logan also has an amazing cover and comes with a beautiful picture disc. 
They'll only be available for purchase at the Fox Fanfare Booth at Comic-Con in San Diego, Calif., which runs July 20 to 23. Take a look below.