Dexter's Michael C. Hall To Star On Netflix Series Safe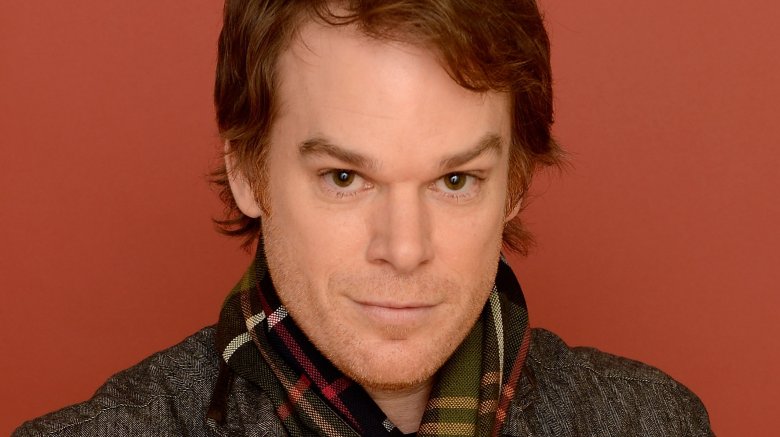 Getty Images
Michael C. Hall will finally return to TV.
Deadline reports that the star of Dexter will star in the eight-part Netflix series Safe. The thriller will be written by Danny Brocklehurst (Shameless) and shooting just kicked off this week.
Hall plays a pediatric surgeon who is raising his two teenage daughters in a gated community after the death of his wife. While the family seems to be recovering, things go wrong after one of the daughters sneaks out to a party. When a disappearance and murder follow, long-buried secrets come to the surface. Amanda Abbington (Sherlock) co-stars.
It'll be the first time Hall appears in live-action television since Dexter ended with its controversial finale in 2013. In the years since, he voiced characters on the animated Justice League and Star vs. the Forces of Evil. He also had movie roles in the 2014 crime drama Cold in July and last year's Christine.
We'll let you know when more details about Safe emerge. In the meantime, take a look at the untold truth of Dexter.