The Chicago P.D. Character Fans Are Finally Starting To Like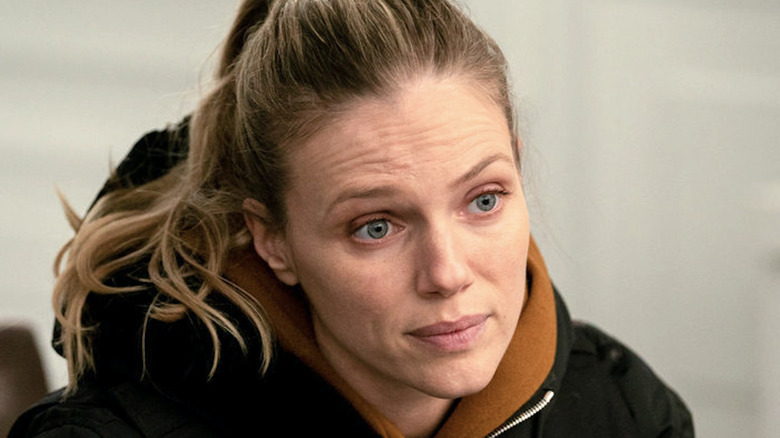 Lori Allen/NBC
"Chicago P.D." is not one to shy away from colorful characters in law enforcement. Based around a fictional unit of the Chicago Police Department and part of the "One Chicago" franchise, "Chicago P.D." stars Jason Beghe, Patrick John Flueger, LaRoyce Hawkins, Amy Morton, and Tracy Spiridakos. Now in Season 9, "Chicago P.D." has seen several different types of police officers join the ranks of the 21st District with varied skills and personalities.
Detective Sergeant Hank Voight (Beghe) is the leader of this fearless group of law enforcement officers, and his gruff and emotional responses color the show with personality. Officer Kim Burgess (Marina Squerciati) used to work for an airline before changing her career to be a police officer, working her way up to the rank of intelligence officer, while Detective Hailey Upton (Spiridakos) is a stoic and adamant police officer with an attention to detail. But which character on "Chicago P.D." are fans finally starting to warm up to?
Fans are starting to like Officer Adam Ruzek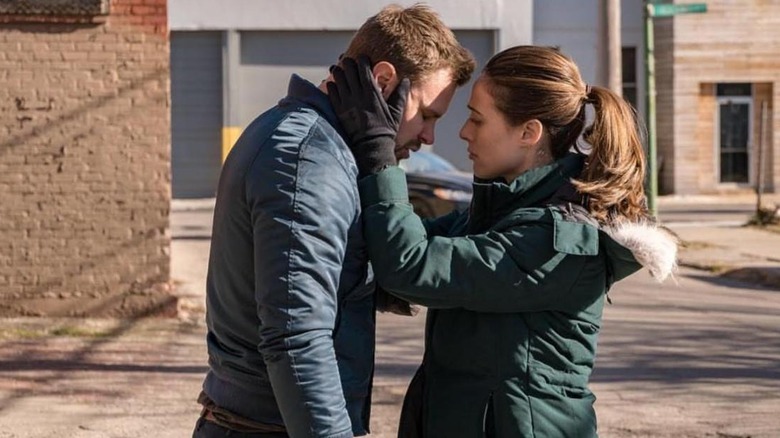 NBC
While discussing the Season 9 episode "End of Watch," Reddit user u/Odd_Inevitable3932 started the conversation by stating, "Gotta say I really like the character growth of Ruzek. The apology to Kim, the taking accountability for being wrong ... all around great acting and improvement of his hot headed behavior in the past. I REALLY want them to define this weird relationship they're having right now though." Officer Adam Ruzek (Patrick Flueger) is recruited directly from the police academy to do undercover work, and his naivety, combined with an overeagerness, sometimes earns him the ire of his coworkers, but it seems that fans are finally coming around to the character.
U/Muted-Relationship67 added, "Am I the only one who thinks it's about time for Adam and Kim to finally get their act together and like make a stand on the status of their relationship?" U/Odd_Inevitable_3932 replied, "Well that ending was pretty telling," referring to when Burgess tells Ruzek, "Let's go home." The episode in question sees Ruzek seek the aid of one of his former mentors, while it's atypical for the character to actually stop and consider his actions. It's always good to see a character grow through the seasons in a TV show, and this recent development in "Chicago P.D." is definitely turning a few heads.