Game Of Thrones Author To Produce Who Fears Death Series For HBO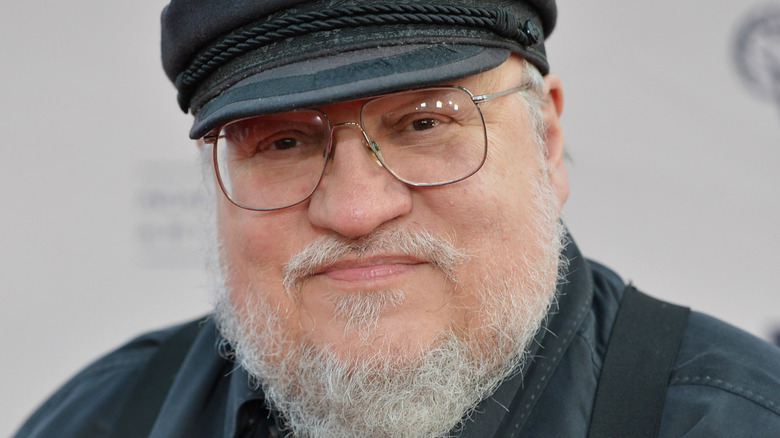 Getty Images
George R.R. Martin will have his name on another potential HBO series.
Variety reports that the author of the Song of Ice and Fire book series that serves as the basis for Game of Thrones will executive produce a TV series based on the novel Who Fears Death. Nnedi Okorafor, the author of the book, revealed the news on Twitter.
"My novel Who Fears Death has been optioned by HBO and is now in early development as a TV series with George R.R. Martin as executive producer," she said. Sources said the deal isn't officially closed and HBO didn't comment.
The novel is set in post-apocalyptic Africa in which the Nuru tribe has enslaved the Okeke people and wants to eliminate them forever. An Okeke woman who was raped by a Nuru man gives birth to a daughter that she names Onyesonwu, which means "Who fears death?", and the girl develops magical powers as she grows. She eventually learns that a powerful force wants her dead. 
While nothing is confirmed just yet, Martin has a lot going on these days. He's involved with all the the Game of Thrones spinoffs being explored at HBO, and Syfy has ordered a pilot based on his sci-fi novella Nightflyers.