Spencer & Locke Movie In The Works From Hitman Producer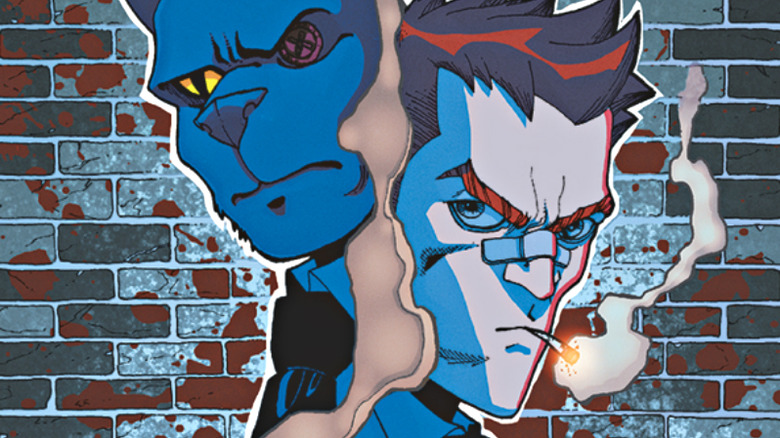 Action Lab Comics
You've never seen buddy cops quite like this.
Adrian Askarieh, producer of the Hitman action movies, has optioned the movie rights to the comic book Spencer & Locke, according to The Hollywood Reporter. 
Created by writer David Pepose and artist Jorge Santiago Jr., the comic follows a detective who is attempting to solve the murder of his former grade-school crush, Sophie. To crack the case, Locke turns to his unlikely partner: the imaginary pet tiger from his childhood.
"I was hooked from the very first issue," said Askarieh. "There is something darkly visceral and uniquely cinematic about what David and Jorge have created."
The first issue was published in April by Action Lab. Askarieh plans to put together a treatment and submit it to Constantin Film, the company behind the Resident Evil franchise. Askarieh recently signed a first look deal with the studio.
Everything is obviously still in the early stages, but we'll keep you posted as more details emerge. In the meantime, check out a few more comic book characters who need movies.