Marvel's New Warriors Casts Squirrel Girl, Mister Immortal, And More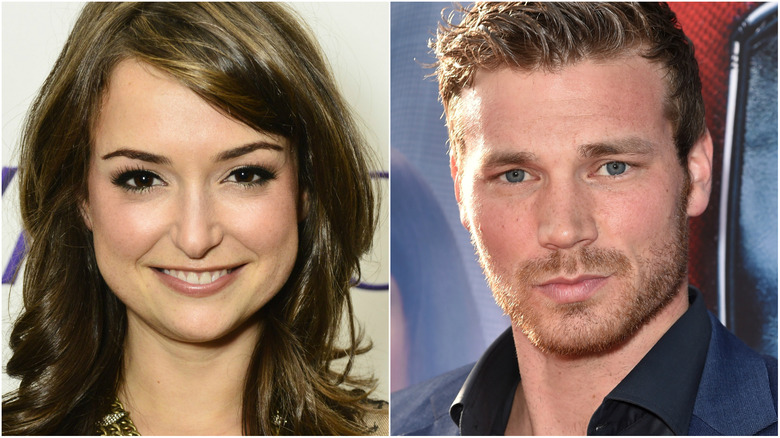 Getty Images
The search for Squirrel Girl is over.
Three months after Freeform picked up a TV adaptation of Marvel's New Warriors, the cable network revealed (via The Hollywood Reporter) that Milana Vayntrub (This Is Us) and Derek Theler (Baby Daddy) will play Squirrel Girl and Mister Immortal, respectively. The show will be Marvel's first live-action scripted comedy.
Freeform also announced the rest of the team: Jeremy Tardy (Dear White People) as Night Thrasher; Calum Worthy (Austin & Ally) as Speedball; Matthew Moy (2 Broke Girls) as Microbe; and Kate Comer (The Comeback) as Debrii.
Vayntrub (who you also might recognize from AT&T commercials) and Theler will lead the ensemble cast in a 10-episode season that follows six young people who are learning to cope with their super-abilities. 
Showrunner Kevin Biegel (a longtime Squirrel Girl superfan) said he's really excited about the cast. "I am thrilled beyond belief to be working with this incredible group of actors," he said. "They are funny, sincere, eager, charming and perfectly embody these characters. It'll be a blast and an honor to create this show with each of them."
While we wait for more details, check out a few no-name Marvel characters who are better than the big guys.