Pauley Perrette Reveals The NCIS Role Only Abby Could Fill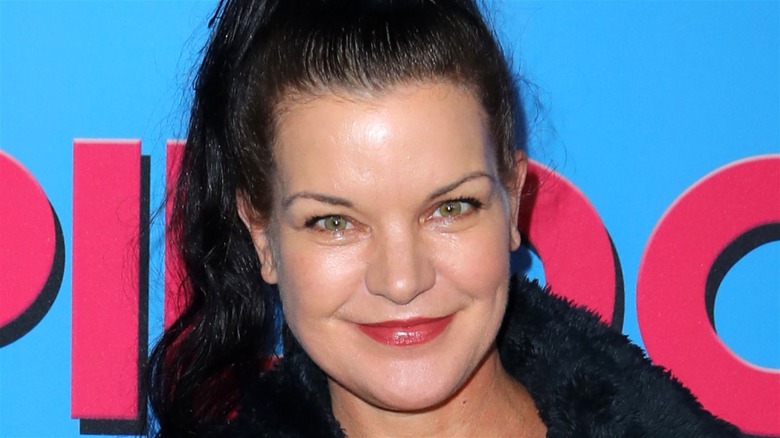 Jc Olivera/Getty
As you'd expect from a long-running show like "NCIS," fans have been introduced to many likable characters over the course of the seasons. However, fans have always had a special place in their heart for Pauley Perrette's happy goth forensic expert, Abby Sciuto. Despite her somewhat unorthodox manner — or rather, because of it — viewers were immediately enamored by Abby. So were her colleagues in the show, and before Perrette left "NCIS" in 2018, Abby was a beloved and important part of the Naval Criminal Investigative Service. 
In fact, Abby's combination of professionalism and affable personality makes her such a valued and established member of the CBS police procedural's titular team that she's able to do certain things no other character in the show could even dream of — both as a forensic scientist, and as a person. Now, Pauley Perrette has revealed one particular "NCIS" role only Abby Sciuto could possibly fill.
Pauley Perrette says Abby is the only NCIS team member who can talk back to Gibbs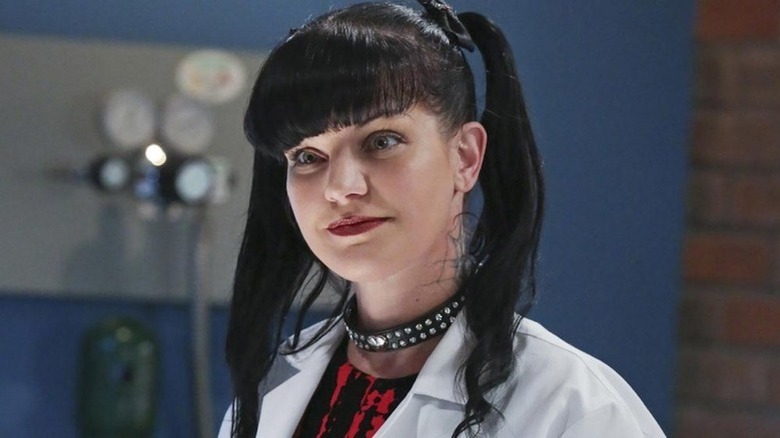 CBS
The team leader and central character of "NCIS," Leroy Jethro Gibbs (Mark Harmon), is a hard and serious man by any definition. Though he's a capable supervisor and a thoroughly decent human being, his firmness and military background means that he's not the kind of guy who suffers underlings who talk back at him ... that is, unless the person in question is Abby Sciuto. As Pauley Perrette reveals in TV Guide Magazine's "Gibbs Forever Special Collector's Edition" (via TV Insider), Abby is indeed the sole "NCIS" character who enjoys "calling Gibbs out" privileges.
"Abby is the only one who can crack back with him, like 'Gibbs, you're being crabby,'" Perrette described the chemistry between the two characters. "No one else would be allowed to."
While Gibbs and Abby were on great terms, things were unfortunately less amazing behind the scenes. According to some pretty concerning allegations by Perrette, her relationship with Harmon deteriorated after an incident involving the latter's dog, and the ensuing fear and trust issues contributed to Perrette's departure from the show.