The Grudge Reboot In Development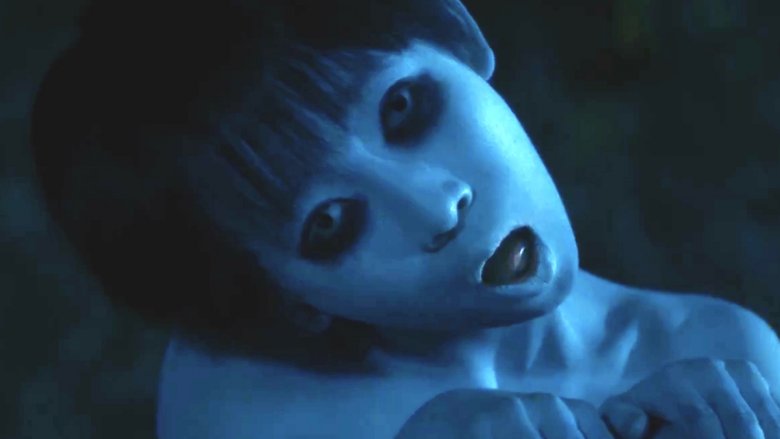 The Grudge is coming back. But that's sort of the whole point of it, right?
Deadline reports that Nicolas Pesce has been hired to rewrite and direct another reboot of the 2002 Japanese horror flick Ju-On that was Americanized in 2004 as The Grudge with Sarah Michelle Gellar. Both of the previous versions were directed by Takashi Shimazu.
Pesce made his directorial debut with the critically acclaimed black-and-white horror The Eyes of My Mother, which was a hit at the Sundance Film Festival. He'll direct based on a script by Midnight Meat Train writer Jeff Buhler, and Sam Raimi (who produced the 2004 version) will return to produce again.
The 2004 Grudge cost $10 million to make and grossed $187 million worldwide, spawning sequels in 2006 and 2009. The story follows a nurse in Tokyo who is afflicted by a curse that begins when someone dies in the grip of extreme rage or powerful sorrow. 
Pesce is currently in post-production on his psychological thriller Piercing, starring Mia Wasikowska and Christopher Abbott. There's no word about the cast for the reboot just yet, but we'll let you know.
Until then, take a look at a few horror movies based on even scarier true stories.