This Actor Landed More Game Of Thrones Episodes Than Everyone Else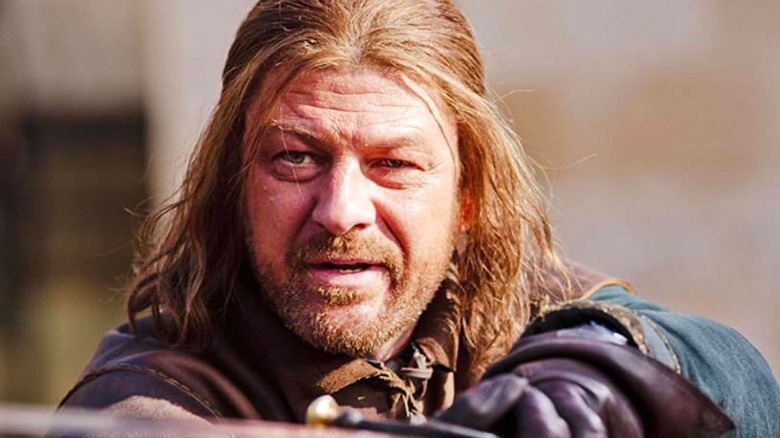 HBO
Throughout its world-dominating eight-season run, "Game of Thrones" introduced us to a host of different characters that were both loved and loathed during their time on screen. Author George R. R. Martin and showrunners David Benioff and D.B. Weiss had a lot of fun playing with some of our favorite characters, which became borderline televisual torture every day week. Audiences grew fond of particular players in the Emmy award-winning series, only for them to be snuffed out just as quickly. From swordmasters to Stark Lords, no one was safe in the Seven Kingdoms, and only a few saw the final credits in the end.
With that in mind, though, just which cast member among the massive array of talent in "Game of Thrones" made the most appearances? Who, in between dueling dragons and Night Kings, and horse lords (oh my), made it to the end of the series with the most appearances under their belt? Well, while the winner may not have ended up on the Iron Throne in the end, he certainly made an impact on the Seven Kingdoms like few others and earned a collection of awards for his troubles.
Peter Dinklage appeared in most episodes of Game of Thrones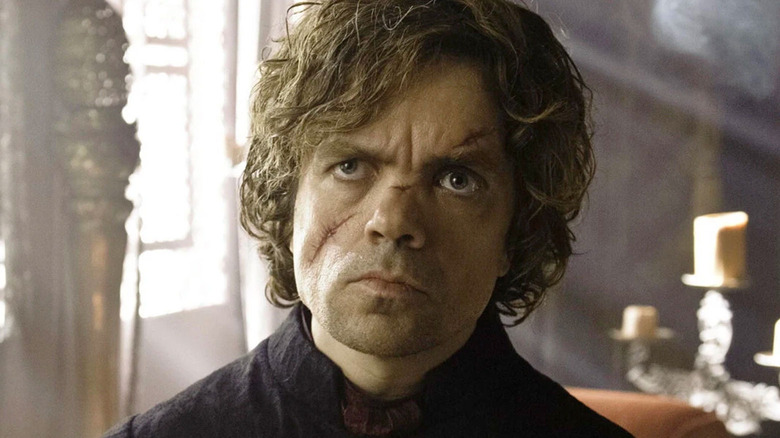 HBO
Ahead of a Khaleesi, a family of Starks, and some treacherous twins, Peter Dinklage as Tyrion Lannister was present for the most appearances in "Game of Thrones" from its debut on April 17, 2011, to its divisive conclusion on May 19, 2019. The incredible four-time Emmy award winner turned up in 67 of the 73 episodes of the series (via IMDB), stealing scenes and drinking wine like the absolute boss that he was, the heroic 'half-man' literally stole the show with a story-arc that may have been the most satisfying of the bunch.
There were some close contenders for the show, of course. Etching closely behind him in the series were equally prominent players, Emilia Clarke, who played Daenerys Targaryen, Lena Headey as Cersei Lannister, and Kit Harrington as Jon Snow. Together they were just five episodes shy of their co-star, all appearing in 62 episodes of the groundbreaking series.