This Chicago P.D. Star First Auditioned For Chicago Fire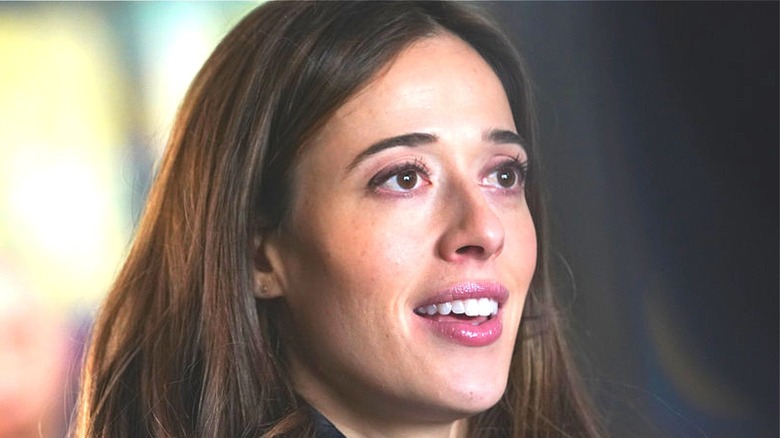 Lori Allen/NBC
As the name implies, the "One Chicago" franchise, which includes "Chicago P.D." "Chicago Med," and "Chicago Fire," takes place in the Windy City. During a 2014 panel at the Museum of Broadcast Communications, the series' producer, Dick Wolf, explained his decision to have Chicago, Illinois, as the setting for these three NBC shows. He acknowledged most of his projects, including "Law & Order," "Law & Order: Special Victims Unit," and "New York Undercover," are set in New York City. He then implied he had envisioned "Chicago Fire" to focus on New York residents but was concerned that the show would be compared to the FX series, "Rescue Me," which is about the New York City Fire Department. Wolf also asserted that he has an appreciation for Chicago.
"The values of these shows exemplify and embody are really the values of the heart of America and that's what Chicago is," Wolf stated.
One of the stars of "Chicago P.D.," LaRoyce Hawkins, is a native of Harvey, Illinois, which is a half-hour away from the city that Wolf holds in such high regard. While speaking to Chicago Magazine in 2015, the actor revealed he attempted to be in "Chicago Fire" prior to starring as Detective Kevin Atwater.
LaRoyce Hawkins' background inspired Chicago P.D. writers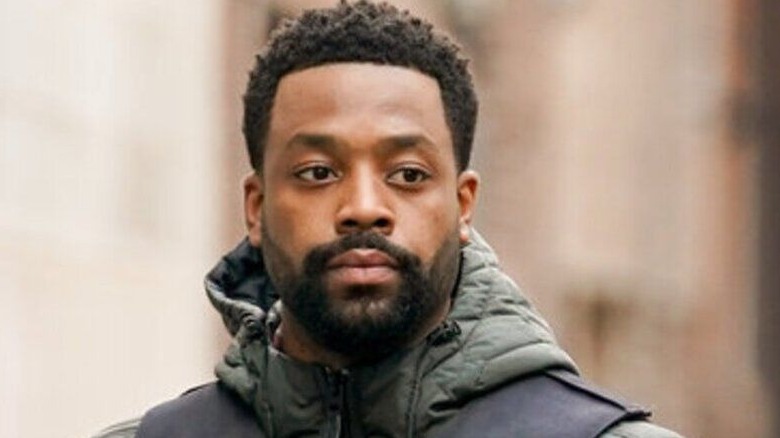 NBC
During the Chicago Magazine interview, LaRoyce Hawkins explained he was unable to join the cast of "Chicago Fire" because the show's writers "changed the race of the character" he had been interested in playing. However, his audition was so impressive that he was eventually cast on "Chicago P.D." Once the actor secured the role, the writers used his background as inspiration for his character. While speaking to the Chicago Tribune in 2015, Hawkins shared that his character is also a Harvey, Illinois native.
"When the writers and producers found out I was from Harvey, they were like, 'Let's make Atwater from Harvey.' I was like, 'Aw, that's dope.' Even the small things make a difference to me, like having a Thornton [high school] Wildcat coffee mug on Atwater's desk, because it helps me bring an organic kind of element to the role," explained the actor. Hawkins made similar comments about sharing a hometown with his character in an October 2021 interview with Jill Munroe. He explained that he was nervous to play Detective Atwater as he wanted the "Chicago" fanbase to like the character. The actor then clarified that he felt confident portraying a police officer who had a connection to his hometown.
"I can really be me in a lot of ways and I can really reference a lot of my own experiences," explained Hawkins.