The Iconic Harry Potter Role That Almost Went To Succession's Brian Cox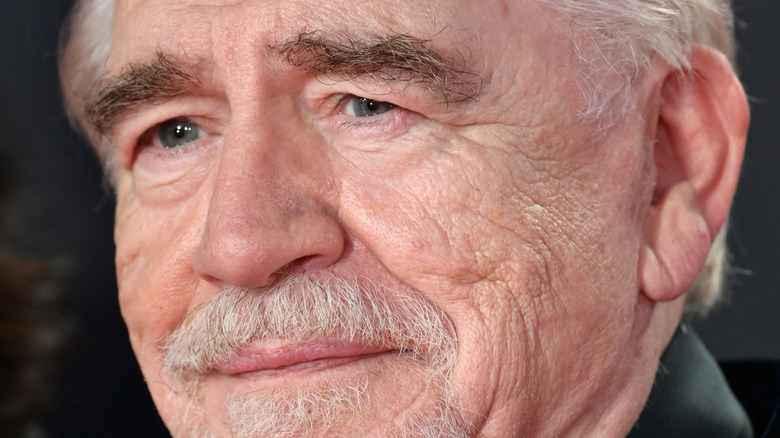 Gareth Cattermole/Getty Images
The "Harry Potter" series of films has been delighting audiences for over a decade. Adapted from J.K. Rowling's series of fantasy novels for young readers, the string of films started with 2001's "Harry Potter and The Sorcerer's Stone" and concluded with the second half of "Harry Potter and the Deathly Hallows" in 2011. In between, viewers watched actors Daniel Radcliffe, Emma Watson, and Rupert Grint grow to adulthood and saw their fictional alter-egos take on heavy responsibilities and confront frightening odds as they prepared for a showdown with Lord Voldemort (Ralph Fiennes).
Believe it or not, the iconic cast of "Harry Potter" wasn't always set in stone – not even Alan Rickman's turn as Severus Snape. In particular, "Succession" star Brian Cox may have been called in to portray one of the adult characters bent on helping — or hindering — the students matriculating down at Hogwarts. Which role might he have played?
Cox 'might' have played Mad-Eye Moody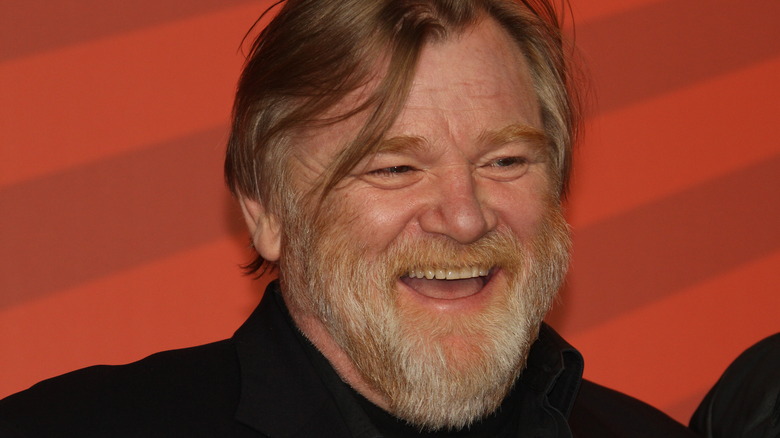 Denis Makarenko/Shutterstock
Via Cox's upcoming memoir, "Putting the Rabbit in the Hat," as excerpted by GQ Magazine, the actor says that he "might" have played Mad-Eye Moody. "Brendan [Gleeson, who ended up playing the role] was more in fashion than I was at that point, and that's very much the way of the world in my business, so he got it. Also, he's much better than I would have been." Gleeson's first appearance in the role takes place during the "Harry Potter" franchise's fourth film, "Harry Potter and the Goblet of Fire," and spans to its seventh, "Harry Potter and the Deathly Hallows, Part 1."
"I think someone had a burning cross held up for me not to be in Harry Potter, because all my pals were in it," Cox concluded. Later in the book, the actor admitted to turning down the role of the Governor in the "Pirates of the Caribbean" franchise and Robert Baratheon in "Game of Thrones." 
Franchise installments Cox did choose to appear in include "The Ring," "The Bourne Identity," "X-Men 2," and "Rise of the Planet of the Apes," as shown on his IMDb page.