This Sci-Fi Mystery Has Claimed Netflix's Top Spot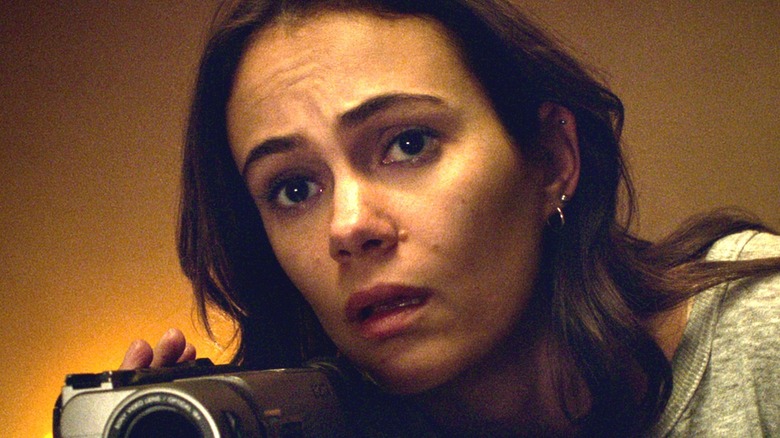 Courtesy of Netflix
As of late, Netflix has been having quite a moment with its original content, especially in the horror and sci-fi spheres. Just look at the success of Netflix original series like "Haunting of Hill House," "Black Mirror," "Midnight Mass," and, of course, one of Netflix's crown jewels, "Stranger Things." It seems Netflix knows the way to lock in more subscribers is with its original content.
However, and as time goes on and the mass of streaming services out there gets wider, truly original content is harder and harder to come by. That's why practically every new release is some kind of book adaptation, reboot, or spin-off.
While book and even video game adaptations are becoming more of the norm for new titles these days, streaming services are turning to another form of content for inspiration: podcasts. Hits like "The Shrink Next Door," "Homecoming," and "2 Dope Queens" all started off as podcasts before finding success on screen (per The Wrap). 
Now, the latest podcast-turned-TV series "Archive 81" — which also happens to be in the realm of horror and sci-fi — is gaining lots of steam on Netflix.
Archive 81 is number one on Netflix's top 10 list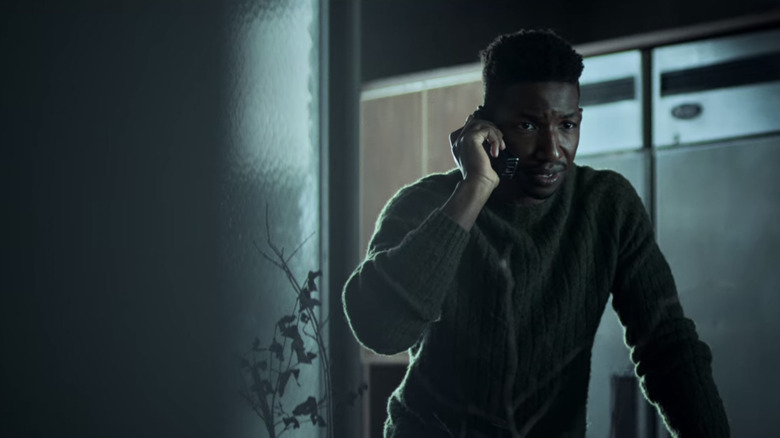 Netflix
Based on a scripted horror podcast by the same name, "Archive 81" may very well turn out to be Netflix's first hit television show of the new year. Currently at the time of writing, the sci-fi thriller has smashed the streaming service's top 10 chart and sits at the coveted number one spot.
"Archive 81" follows Dan Turner (Mamoudou Athie), an archivist tasked with restoring videotapes damaged in a 1994 fire. However, the videotapes aren't just your average home videos. They're the work of documentarian Melody Pendras (Dina Shihabi) who was investigating a seriously creepy cult. Thanks to the tapes' horrifying subject, it doesn't take long before Dan finds himself enshrouded in a mystery.
The series was just released on January 14, yet it's already the streamer's top title and has received plenty of raving reviews. It currently has a 95% rating on Rotten Tomatoes with the critic consensus of: "An intriguing blend of horror and noir, Archive 81 offers addictive supernatural thrills that are haunting in the best way."
You can check out all of the "addictive supernatural thrills" for yourself as "Archive 81" is currently streaming on Netflix.