The Law And Order: Criminal Intent Episode You Forgot Paul Wesley Was In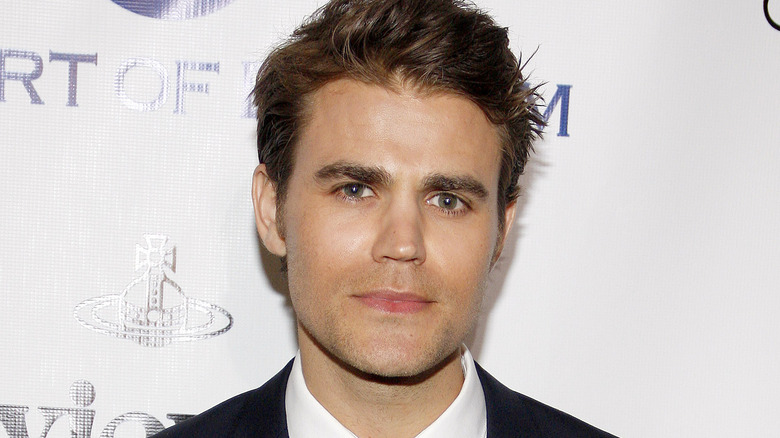 Tinseltown/Shutterstock
Actor Paul Wesley made a major splash in 2009 with his role in The CW supernatural drama "The Vampire Diaries." Per his IMDb profile, Wesley ultimately appeared in all 171 episodes of the show as Stefan Salvatore, a vampire who returns to his old hometown of Mystic Falls and gets embroiled in the supernatural events happening there. Over the course of eight seasons, Stefan is not the only character Wesley ends up playing; the discovery of doppelgängers allows the actor to take on numerous other parts at different points in the story.
"The Vampire Diaries" proved to be a successful series and led to two spin-offs in the form of "The Originals" and "Legacies." Although "The Vampire Diaries" extended television universe on The CW has proven to be a boon to Wesley's career, it's not the only television franchise he has been involved in since he first appeared onscreen in the late '90s. In fact, his IMDb page reminds us he is also part of the famous "Law & Order" franchise created by Dick Wolf. The NBC crime procedural universe includes a variety of shows, including "Law & Order: Criminal Intent" and "Law & Order: Special Victims Unit."
In the early years of his career, Wesley made an appearance on "Criminal Intent," which many viewers of the franchise or fans of the actor may not remember. Here are all the details you need to jog your memory.
Wesley was not the only future star in this Season 2 episode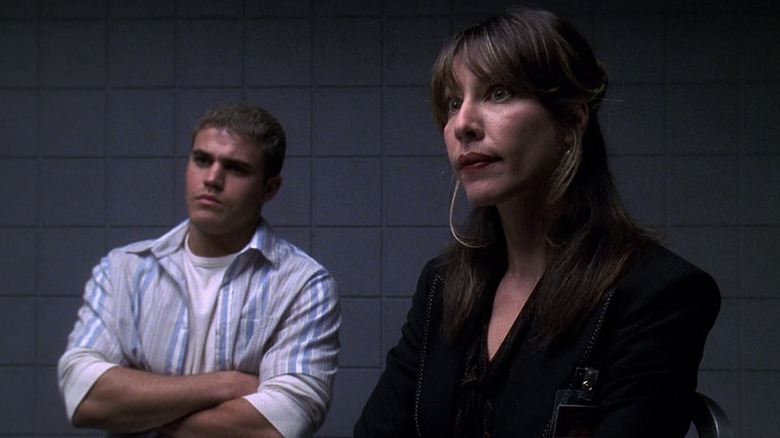 NBC
Paul Wesley appears in the sixth episode of "Law and Order: Criminal Intent" Season 2. The episode, titled "Malignant" (via IMDb), revolves around Detective Goren (played by Vincent D'Onofrio) and Detective Eames (played by Kathryn Erbe) as they investigate a pharmacist diluting cancer medication, leading to the deaths of patients who weren't getting the proper dosage. On the episode, Wesley (credited as "Paul Wasilewski") plays Luke Miller, a suspect who works at a pharmacy. The future "Vampire Diaries" star isn't the only prominent guest actor on the episode, either. Stephen Tobolowsky ("The Goldbergs") and future "The Walking Dead" star Jon Bernthal also pop up to be questioned by Goren and Eames.
"Malignant" is not Wesley's only turn in the "Law & Order" franchise, as he also appeared in two episodes of "Law & Order: Special Victims Unit." According to his IMDb resumé, his first appearance on "SVU" came in the Season 2 premiere (via IMDb), where he plays Danny Burrell and is still credited as Paul Wasilewski. Wesley later shows up on the fourth episode of Season 7, "Ripped" (via IMDb), playing a different character named Luke Breslin, who appears to have no connections to his previous "Law & Order" characters.