The untold truth of Attack on Titan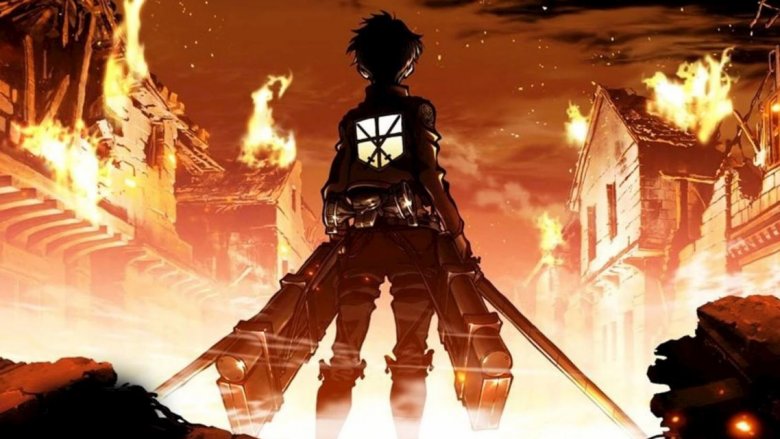 As soon as the huge walls of mankind's last stronghold are breached by vicious giants and young hero Eren witnesses his mother being eaten alive, you know there's nothing cutesy about Attack on Titan. Creator Hajime Isayama saw how the apocalyptic stories that once filled the pages of manga magazines were being slowly replaced by action comedy and slice-of-life titles, and he decided it was time to turn the clock back to a time when blood and guts ruled over song and dance.
Readers have responded enthusiastically. When it comes to manga sales alone, Attack on Titan shifted six and half million copies in 2016 to finish as the fourth most popular title in Japan overall, and it started 2017 strong, with sales second only to the ever-popular pirate series One Piece. This is the untold truth of Attack on Titan's meteoric rise.