New Mutants Cast Gets Together In Boston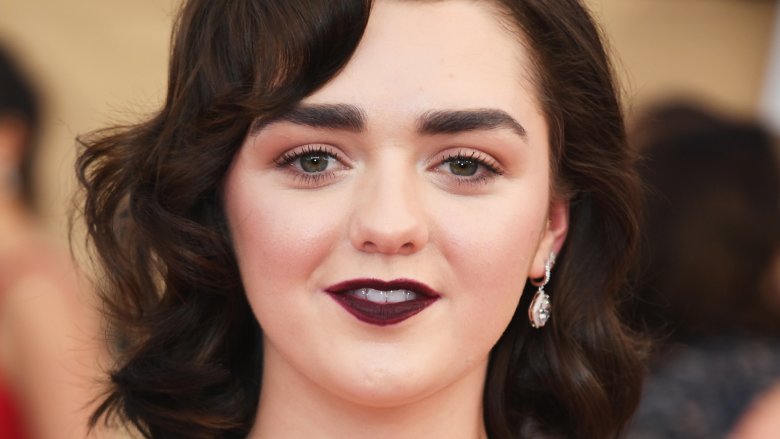 Getty Images
New Mutants is gearing up for filming, and we now have our first official cast photo– sort of. 13 Reasons Why actor Henry Zaga, who is set to play the mutant Sunspot in the film, shared a picture on his Instagram account of him alongside Maisie Williams and Charlie Heaton, who will take on the roles of his teammates. The group was gathered in Boston, where filming is set to start this month.

 The upcoming movie will find its mutants held in a secret facility against their will, where they must battle the dangers of their powers and the sins of their pasts to try and escape. Director Josh Boone previously said that the film will be like an X-Men "horror movie," with no costumes and no supervillains. "We're trying to do something very, very different," he said.
Zaga leads the film as Roberto "Bobby" da Costa, a smooth-talking Brazilian ladies man with the ability to absorb and channel solar power, while Williams plays Rahne Sinclaire (aka Wolfsbane), a mutant who struggles to find middle ground between her religious beliefs and her ability to turn into a wolf, and Heaton plays Sam Guthrie (aka Cannonball), a teen with the ability to throw himself high in the air and become invincible while he does so.
The rest of the cast includes Anya Taylor-Joy as Illyana Nikolievna Rasputina (aka Magik), a Russian teen who is also powerful young sorceress with the ability to use special discs to teleport, Blu Hunt as Danielle Moonstar (aka Psyche), a mutant with the power to give people visions of their greatest fears and desires, and Alice Braga, who recently replaced Rosario Dawson as Dr. Cecilia Reyes, the team's mentor and a mutant with the ability to generate a protective bio-field around herself. The movie will also feature an alien named Warlock. 
New Mutants is set for an April 13, 2018 release, and with filming getting underway, we will hopefully learn more about the project soon. While we wait, read up on some of the things you probably didn't know about the superhero team.