Will Estes Reveals The Most Challenging Part Of Filming Blue Bloods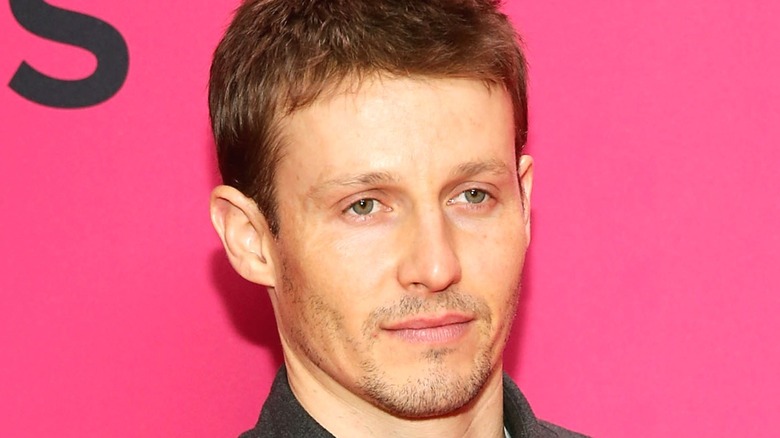 Neilson Barnard/Getty Images
For over a decade now, audiences haven't been able to get enough of "Blue Bloods." Now in its 12th season, the popular police procedural follows the Reagan family, led by patriarch and former NYPD commissioner Frank (Tom Selleck). Frank's children are in the world of law enforcement, too, including Detective Danny Reagan (Donnie Wahlberg) and Assistant District Attorney Erin Reagan (Bridget Moynahan), making crime-stopping in New York truly a family affair for the Reagans.
Frank's youngest son Jamie (Will Estes) is also a police officer and has spent much of "Blue Bloods" trying to find his own place in the force outside the shadow of his powerful family. Fans have loved watching the baby of the Reagans grow from a rookie officer to a successful NYPD sergeant, and the growth of the character has no doubt been a delight for Estes as well. However, like anyone in a long-term role, Estes has faced his fair share of difficulties playing Jamie. But what is the most challenging part of "Blue Bloods" for the talented actor?
Some scenes are still difficult for Estes to film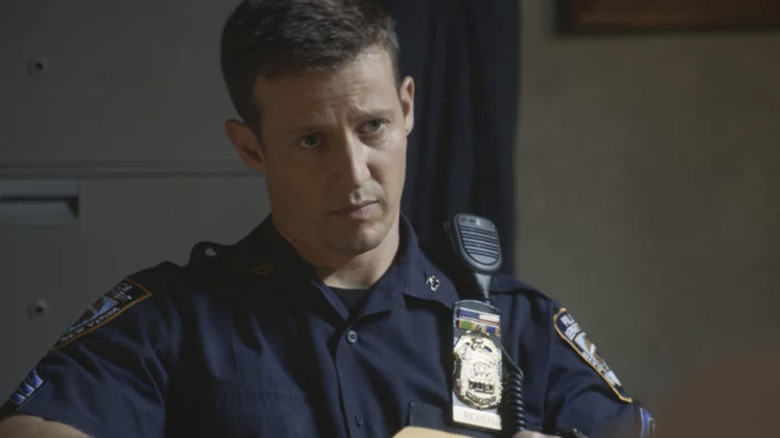 CBS
In an interview with Nerds of Color, Will Estes dished on his experience playing Jamie. Even after 12 years on "Blue Bloods," he still sometimes struggles to bring Jamie to life, calling the "complicated scenes" the hardest for him to film. "Some of the scenes that I thought I executed poorly, that I didn't like shooting at all and that 'didn't go well,' ended up being my best work when I saw the final product," Estes told Nerds of Color. "And conversely, when I've liked something I got to do a lot going in, it ended up not being quite what I thought it was going to be ..." The actor added some sage wisdom, too, remarking, "Be careful about liking or hating anything too much."
Still, the complicated nature of Jamie's character is also part of what Estes enjoys so much about playing him. "I like the gray areas. Jamie is a good person with a strong moral core, but the world is not black-and-white," he related. "So I like seeing Jamie in challenging situations. He's driven to 'get it right,' but sometimes that's just not possible."
"Blue Bloods" has not yet gotten confirmed for a 13th season, but with all the fan love for Jamie and the rest of the Reagans, we can only imagine their stories will continue into another season.