What Happened To Rina On FBI?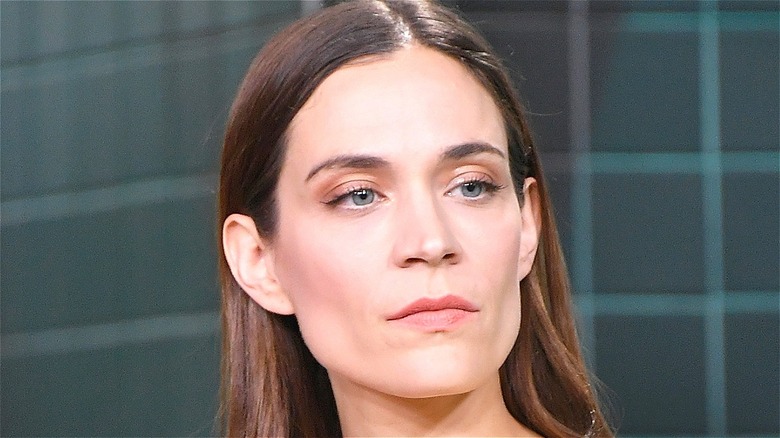 Michael Loccisano/Getty
While Dick Wolf's best-known crime procedural series is "Law & Order," his other New York-based series "FBI" has also been a major hit with fans of the genre. The CBS show follows agents of the Federal Bureau of Investigation as they work to protect their community, often taking cases of terrorism, organized crime, and counterintelligence. In addition to their work — and as with all procedurals — "FBI" explores the team's personal lives and relationships with one another. Now, as the series nears the end of its fourth season, the stakes continue to get higher, as the team attempts to end the reign of cartel leader Antonio Vargas (David Zayas). 
The latest episode, "Grief," reveals that the injuries sustained by Assistant Director in Charge Rina Trenholm (Kathleen Munroe), from an assassination attempt ordered by Vargas in "Unfinished Business," have been every bit as serious as viewers were worried about. Meanwhile, the team investigates the abduction of a college student. Assistant Special Agent in Charge Jubal Valentine (Jeremy Sisto), her partner, throws himself into the case, but his emotions get in the way when his girlfriend's death finally sinks in.
In case you missed it, here's what happened to Rina Trenholm.
Rina Trenholm's family makes a grim decision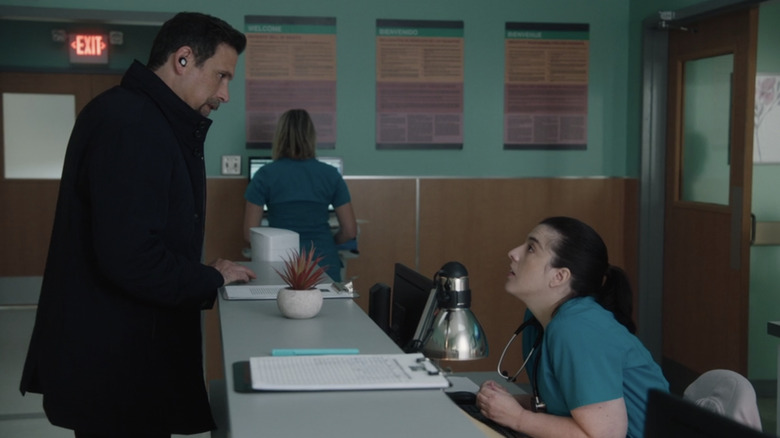 CBS/Paramount+
After Rina Trenholm is shot and gets rushed into surgery, her condition continues to deteriorate. She suffers a brain hemorrhage and goes into a coma, putting her on life support.
"Grief" opens with Jubal Valentine arriving at the hospital to visit Trenholm, only to learn from a patient affairs coordinator that her life support was "discontinued" and that she had passed away. "Her parents had medical power of attorney," she explains. "It was a decision they made after a consultation with our medical staff and deep reflection."
Valentine is stunned by the news, and it isn't until the end of the episode that he finally breaks down. Additionally, Trenholm's mother blames him for her daughter's death because, unbeknownst to him, she had accepted the job to be closer to him. Although this is hard to hear, it's telling of how serious their relationship had grown, despite its rocky start. She also admits that it was a difficult decision, but she knew her daughter wouldn't want them to prolong their collective suffering.
"FBI" fans will have to keep watching to see how Trenholm's death impacts Valentine and the team.