Alien: Covenant Blu-Ray Will Feature 12 Deleted And Extended Scenes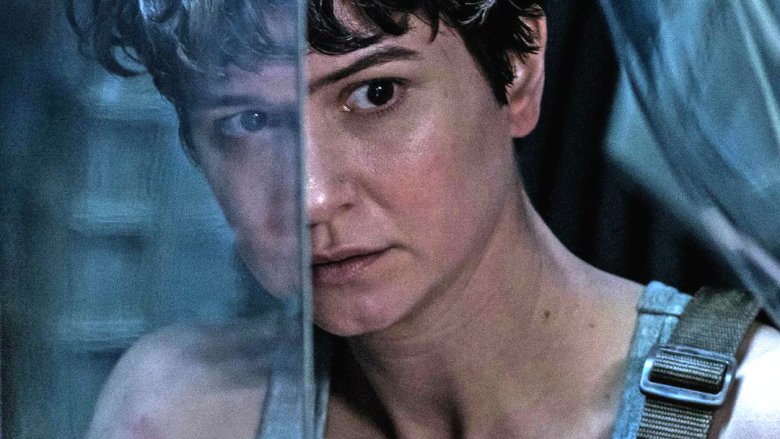 20th Century Fox
If you thought two hours wasn't enough Alien: Covenant, we've got good news for you.
20th Century Fox announced details for the upcoming Blu-Ray release, and it includes a dozen deleted scenes that director Ridley Scott had to cut from the flick. That's almost 18 minutes of additional footage, although it's not clear how much of it consists of entirely deleted scenes.
A prequel to the original 1979 movie and a sequel to 2012's Prometheus, Covenant follows the crew of a colony ship that lands on what appears to be an uncharted paradise. But when they encounter David (Michael Fassbender), the android survivor of the Prometheus expedition, the world turns out to be much darker and more dangerous than the crew realized. Katherine Waterston, Billy Crudup, and Danny McBride also star.
The Blu-Ray, which will be released Aug. 15, also includes five featurettes (including the "Last Supper" prologue), a feature called Master Class: Ridley Scott, and a commentary track by Scott. Check out the cover art below.
In the meantime, get an explanation of the movie's ending.