Stan Lee To Produce Animated Japanese Series The Reflection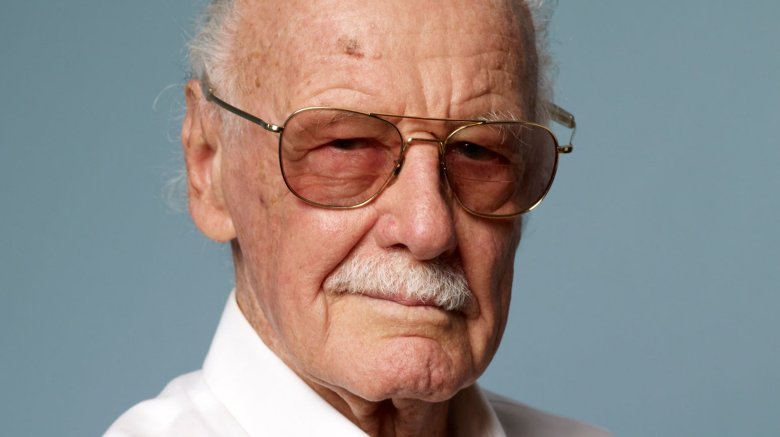 Getty Images
If you want to see the latest superhero series from Marvel legend Stan Lee, you'll need a passport or the ability to stream Japanese TV.
Variety reports that Lee will executive produce The Reflection, a new animated series that will premiere July 22 on Japanese public broadcaster NHK.
The 12-episode series follows the battle between a superhero named Xon and the villainous I-Guy, who both gained special powers after a global disaster called the Reflection. Shinichiro Miki (Pokemon) plays the part of Xon and Satoshi Mikami, who voices the Japanese-dubbed version of Sherlock Holmes in Elementary, plays I-Guy.
The series will be directed by Hiroshi Nagahama, a big name in the animation world who helmed the TV series Mushishi and The Flowers of Evil along with the film Detroit Metal City. 
British music producer Trevor Horn (a Grammy winner for Seal's "Kiss From a Rose") will handle sound for the show, and Yoshihiko Umakoshi of the animated TV series Heartcatch Precure! is the character designer. 
Not much else is known about the series, but we'll let you know once more details surface. Until then, check out a few times Stan Lee was a total boss.