Here's Where You Can Watch Every Episode Of CSI: Vegas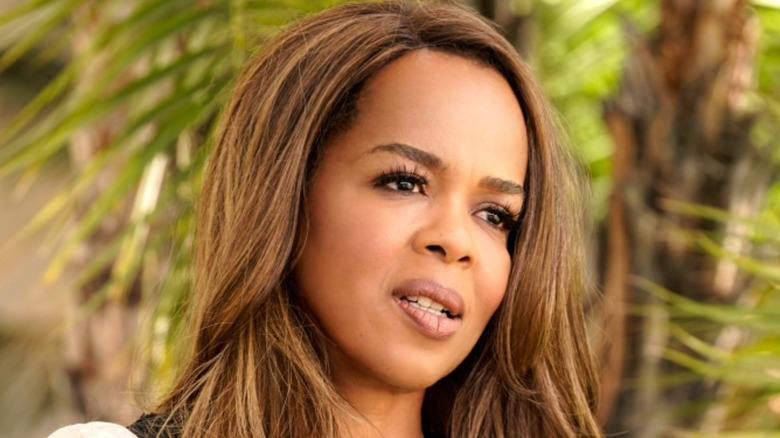 Cliff Lipson/CBS
When "CSI: Crime Scene Investigation" premiered on CBS over 20 years ago, it's doubtful its creators knew just how much it would blow up in the coming years. The show follows a group of investigators in Las Vegas as they use forensic evidence to solve crimes. Unlike similar crime dramas of the time such as "Law and Order" and its spinoffs, "CSI" dove into the forensic science of solving crimes, using specialists in blood spatter, DNA, fingerprints, and more. Viewers ate it up. So much so, in fact, that "CSI" was named the most-watched television show in the world at the Monte-Carlo TV Festival six times over its 15-year stint (per Deadline).
Its worldwide success prompted the creation of an entire franchise that includes spin-offs "CSI: Miami," "CSI: NY," and "CSI: Cyber." In 2015, "CSI" would come to a close after an impressively long 15 seasons on air. However, it seems that its fans and its creators weren't quite ready to say goodbye to the beloved show, so in 2021, the sequel series "CSI: Vegas" premiered. If you're one of the franchise's many dutiful fans, here's where you can catch the latest "CSI" iteration.
There are plenty of ways to watch CSI: Vegas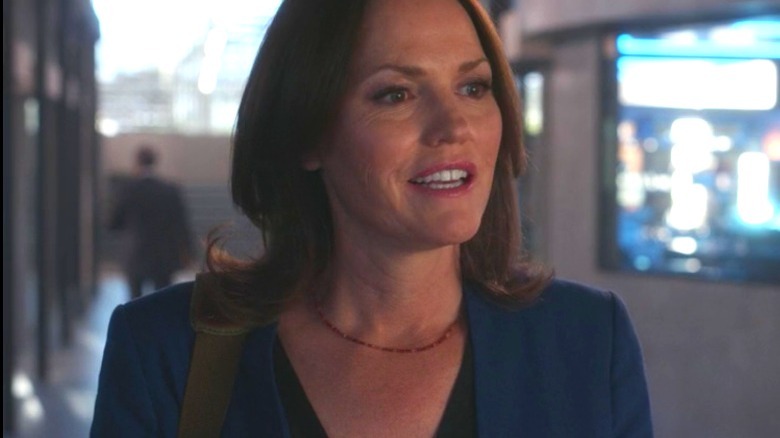 CBS
With the return of fan-favorites Gil Grissom (William Petersen) and Sara Sidle (Jorja Fox), as well as new characters and, of course, new drama, loyal "CSI" fans are going to want to tune in to "CSI: Vegas." Luckily, all 10 episodes are readily available on a variety of platforms.
Maybe the most obvious site on which to watch "CSI: Vegas" is CBS.com. At the time of writing, you can watch the entire first season for free, even without a cable provider. The series is also currently available to stream for free on PlutoTV and does not require an account.
Paramount+ subscribers also have access to Season 1 of the series. Hulu, Youtube TV, and FuboTV all offer the series, however, you will need the live TV add-on at an additional cost. Additionally, "CSI: Vegas" is available to stream on Youtube, Apple TV, Google Play Store, and Vudo, but you'll have to shell out at least $1.99 per episode or at least $17.99 for the season, depending on whether you choose SD or HD options. The series is also currently on sale on Amazon Video, starting at $1.49 per episode and $18.49 for the season.
With so many options available, you should be able to catch all of the "CSI: Vegas" drama before Season 2 premieres during the 2022-2023 season (per The Hollywood Reporter).