Were Criminal Minds' Shemar Moore And Kirsten Vangsness Actually Friends?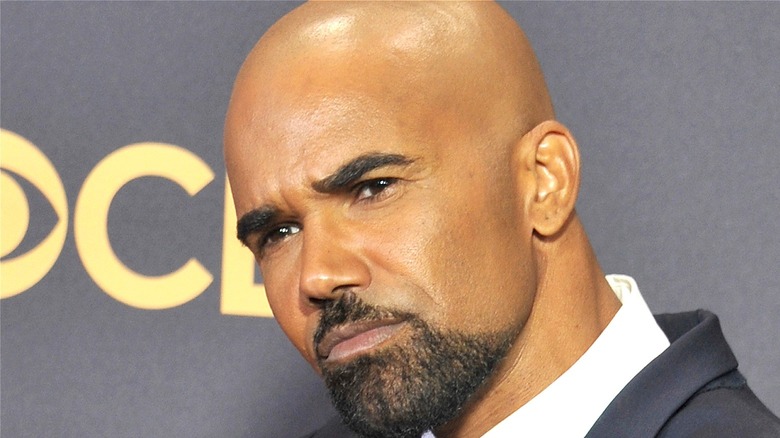 Greg Deguire/Getty
"Criminal Minds" was a massive success for CBS during its' 15-season run from 2005-2020. The police procedural follows the exploits of the FBI's Behavioral Analysis Unit (BAU) as they use their elite profiling skills to crack complex cases and track down dangerous "unsub" perpetrators. While the criminal-investigative component is the primary focus of the show, what makes it such an enduring hit among its devoted fanbase is without a doubt its cast of characters.
Throughout the show's run, audiences followed the team dynamics and personal trials and tribulations of BAU team members, including Hotch (Thomas Gibson), JJ (A.J. Cook), Prentiss (Paget Brewster), Reid (Matthew Gray Gubler), and Rossi (Joe Mantegna). But there was one personal relationship that truly struck a chord with fans — the one between Supervisory Special Agent (SSA) Derek Morgan, played by Shemar Moore, and Technical Analyst turned Special Agent Penelope Garcia (Kirsten Vangsness).
The brooding and intense Morgan, whose specialities are obsessional crimes and explosives, and former hacker Garcia (nicknamed "The Black Queen"), enjoy a close friendship that spans 11 seasons of the show's run. The two confide in each other, argue, provide mutual support and protection, and engage in a continuous game of flirtatious banter. 
Fans love the relationship, leading many to wonder whether it extends beyond the screen. In other words, are actors Shemar Moore and Kirsten Vangsness actually friends in real life?
Kirsten Vangsness and Shemar Moore remain good friends in real life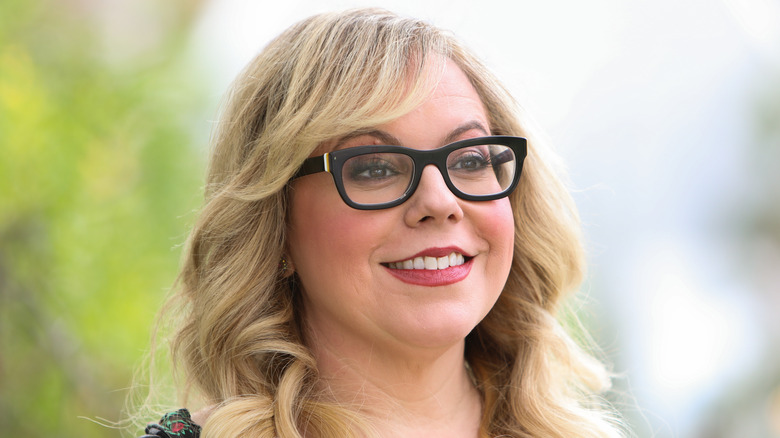 Paul Archuleta/Getty Images
In an interview with Parade, Vangsness revealed that she and Moore hit it off immediately at her first table read for the role of Garcia. In fact, when writers observed their chemistry during the read they immediately expanded Vangsness' role and were inspired to develop the pair's relationship on-screen. "That night, I get a call. They're like, 'You have new script pages.' I was like, 'That's weird,'" she said. "Then they sent me this re-write and it included some of the things that I was doing with Shemar. We shot together the next day and we were like, 'Oh, my gosh. We have chemistry.' "
Vangsness went on to acknowledge how special the relationship went on to become, both for fans of "Criminal Minds" and for her. "I think both of us really honor how incredibly special that relationship is. And really, I wouldn't have this job if it wasn't for Shemar, if it wasn't for the energy between Morgan and Penelope. It's the yummiest, delicious, coolest male/female relationship."
The relationship between Vangsness and Moore has continues on to this day, as the two remain close.