Ralph Macchio Joins Psych: The Movie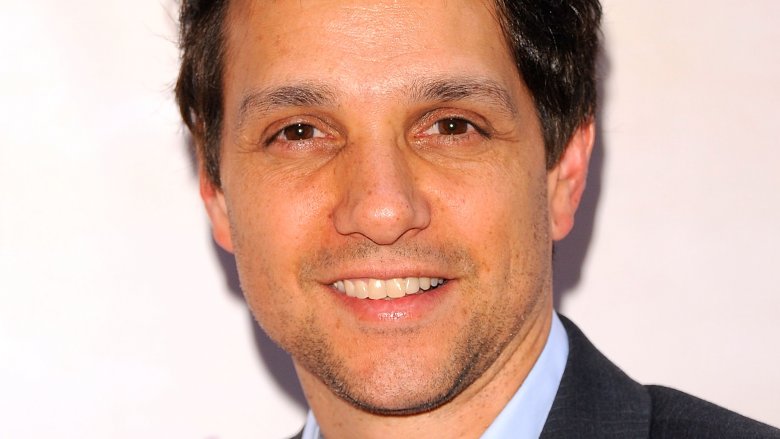 Getty Images
Officer Nick Conforth will be returning for Psych: The Movie. Entertainment Weekly reports that Karate Kid star Ralph Macchio is set to reprise his role in the upcoming holiday film, with the character playing an important role in the central mystery.
The Psych movie will reunite Shawn (James Roday) and Gus (Dule Hill) after three years off the air, with the well-loved show concluding its eight season run on USA in 2014. The holiday movie will see Shawn and Gus bringing their business back to Santa Barbara after a mysterious assailant targets one of the SBPD's own. In addition to Roday and Hill, Timothy Omundson, Maggie Lawson, Corbin Bernsen, Cary Elwes, and Kirsten Nelson are all expected to return. Other new cast members include Chuck's Zachary Levi as a mysterious and dashing villain called the Thin White Duke and Ballers' Jazmyn Simon as a new love interest for Gus.
Macchio appeared on two episodes of Psych, the first as nervous Officer Conforth and the second as a new character in the show's redo episode "Remake A.K.A. Cloudy... With a Chance of Improvement." On both occasions, show creator Steve Franks, who directed the movie, didn't get a chance to meet him, so he definitely wanted to see him come back. "[Conforth is] actually a big catalyst to get our investigation going," Franks said. "He holds one of the key pieces of information. He actually functioned perfectly within the framework of the story and that was kind of the key [to bringing him back]." 
The movie, which is co-written by Franks and Roday, will premiere on USA this December. While we wait, read up on the untold truth of Psych.