Here Is Where You Can Watch Every Episode Of CSI: Crime Scene Investigation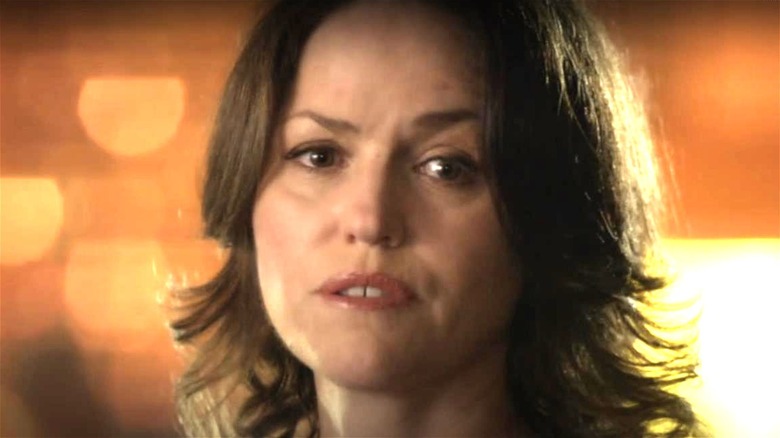 CBS/Hulu
Crime procedurals have been a mainstay of television for decades. From "Columbo" to 1980s classics like "Magnum, P.I." to gritty modern iterations like "Criminal Minds," audiences have an insatiable appetite for watching law enforcement get to the bottom of some very enthralling cases.
Of course, we can't talk about the police procedurals without discussing some of the genre's longest-running hits. Franchises like "NCIS" and "Law and Order" have proven to be perfectly bingeable (and rewatchable) for audiences. There's another series, though, that deserves just as much acclaim. 
"CSI: Crime Scene Investigation" first hit airwaves in 2000. Rather than focusing on the agents or officers tracking down and interrogating suspects, "CSI" follows the forensic evidence investigation experts as they provide essential assistance in solving cases. "CSI" was a massive hit during its 15-year run, earning six Emmy Awards (via The Television Academy), among a slew of other accolades. There may no longer be new episodes of the original "CSI," but it's still a worthwhile watch for mystery fans. Where, though, can audiences binge the hit series?
CSI is now streaming on Hulu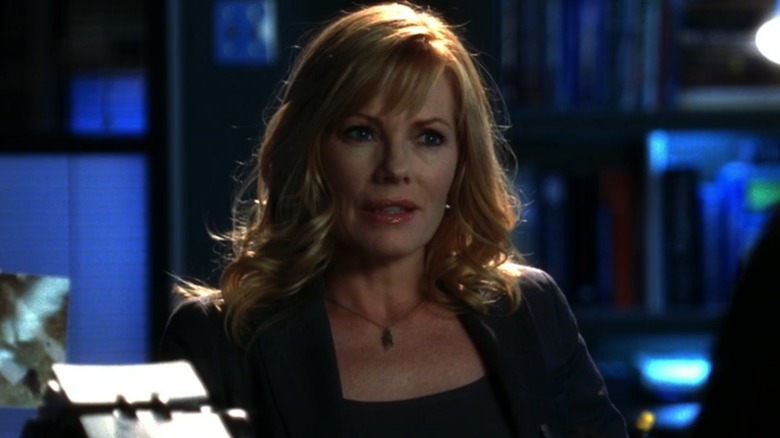 CBS
All 15 seasons of "CSI" are available to stream on Hulu, giving both longtime fans and new viewers an easy way to enjoy all 337 episodes of the beloved show.
The success of "CSI" reaches outside the original series. The show spawned multiple spin-offs: "CSI: Miami," "CSI: NY," and "CSI: Cyber," all of which have concluded their respective runs. Of the three, "Miami" is the only one currently also available on Hulu, with "NY" streaming on CBS-owned Paramount Plus. At the moment, "Cyber," which only ran for two seasons, is currently only available to rent or purchase online. 
There is, however, one more "CSI" spin-off. "CSI: Vegas" premiered in October 2021 as a sequel to the original show, which also takes place in Las Vegas. All ten episodes of the series, which was recently renewed for a second season, are available to watch on CBS.com as of the time of writing. 
If you're a sucker for the original "CSI" though, it's time to make some popcorn and turn on Hulu and revisit all your favorite crime-solving scientists.