Jonathan Frakes Will Direct An Episode Of Star Trek: Discovery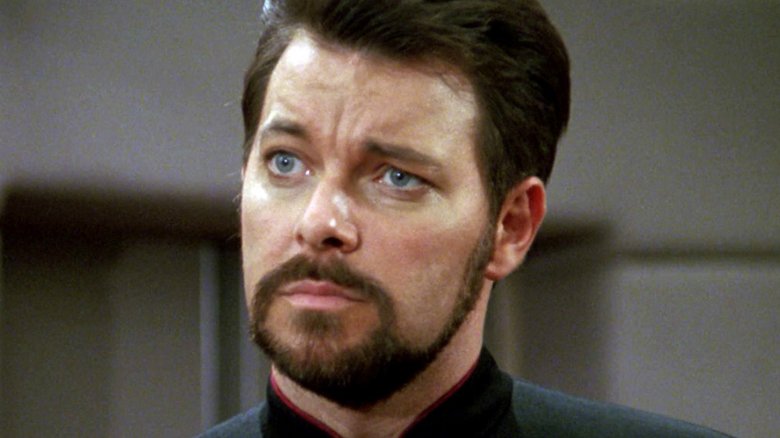 Jonathan Frakes will make a return trip to the Star Trek universe, but we won't see him (or his beard) onscreen.
Entertainment Weekly reports that Frakes, who played Commander William T. Riker on Star Trek: The Next Generation and in several movies, will step behind the camera to direct an episode of Star Trek: Discovery during its first season. 
Showrunner Aaron Harberts said, "Our cast is dying to work with him."
Frakes has an extensive history directing for TV and film, especially when it comes to Star Trek. He helmed several episodes of The Next Generation, Deep Space Nine, and Voyager, along with the movies Star Trek: First Contact and Star Trek: Insurrection. He also directed episodes of NCIS: Los Angeles, Burn Notice, Leverage, and Roswell.
Star Trek: Discovery is set a decade before the events of the original series, and stars Sonequa Martin-Green (The Walking Dead) as a Starfleet First Officer who is forced to make a difficult decision which impacts the entire Federation. The series also stars Jason Isaacs, Michelle Yeoh, Doug Jones, and Anthony Rapp.
No word as to which episode Frakes will direct, but we'll find out by this fall. The show premieres Sept. 24 on CBS before shifting to the CBS All Access streaming service. 
Until then, watch the first trailer and find out what we hope to see on the show. Make it so!