Here Are The Most Satisfying Law & Order Episodes According To Fans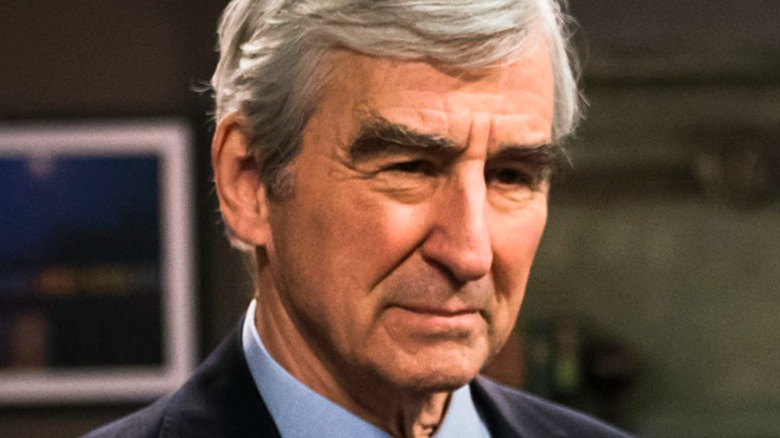 NBC
As the 1980s drew to a close, Dick Wolf began toying with the idea of putting together a serialized television project that combined elements of criminal investigation and courtroom drama. The ultimate result was "Law & Order," which emerged on NBC in September of 1990 and unwittingly changed the game on the small screen. In becoming a standout title in the crime procedural genre, "Law & Order" gained immense popularity, hence why it has stuck around for 20 seasons with a 21st nearing its February 2022 arrival. This smash success has paved the way for several spin-off shows to flourish throughout the 21st century.
The first program to join "Law & Order" on the weekly TV lineup was "Law & Order: Special Victims Unit": a series dedicated to the hard-working folks at the New York City Police Department SVU that kicked off at the tail end of 1999 and is still going strong. To keep the momentum going, "Law & Order: Criminal Intent" debuted in 2001, followed by "Law & Order: Trial by Jury," "Law & Order: LA," and "Law & Order: True Crime," which premiered in 2005, 2010, and 2017, respectively. The most recent addition to the "Law & Order" canon — "Law & Order: Organized Crime" — joined the fray in April of 2021.
As you can see, the "Law & Order" catalog is rich, spanning multiple decades, dozens of seasons, and countless episodes. Though the stories they share are typically bleak, according to fans, some of them manage to be highly satisfying, considering the circumstances.
The Law & Order universe is packed with hit episodes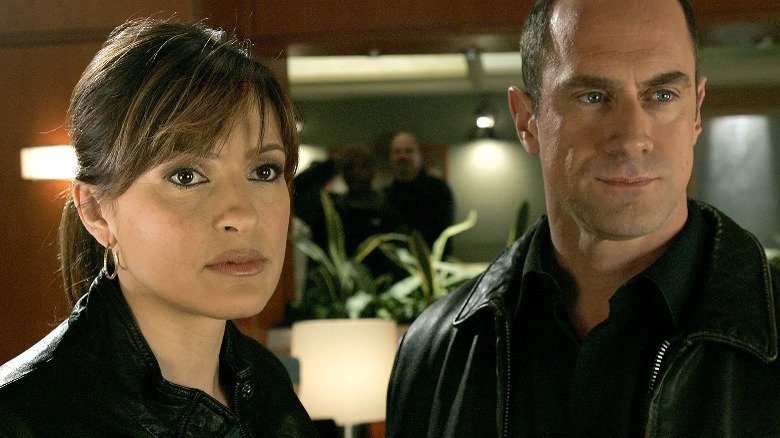 NBC
To engage with their fellow "Law & Order" fans and get their thoughts on the franchise's most satisfying episodes, Redditor spyfyj asked the masses for their personal picks. Drawing from every existing show, they came up with a host of intriguing choices.
Fellow Redditor Korrocks came in with a bundle of installments from the original "Law & Order" that spanned most of its run. Among them were "Red Ball" from Season 16, "We Like Mike" from Season 7, and "Drowned and the Saved" from Season 19, to name a few.
Tossing in some picks from the earlier seasons of "Law & Order," LakeLov3r supplied a massive list of satisfying entries. One of the highlights of their extensive comment was Season 14's "C.O.D.," where the late Jerry Orbach made his final appearance on "Law & Order" as Detective Lennie Briscoe.
Aside from the first "Law & Order" program, some pointed out that "Law & Order: SVU" boasts a few gems of its own. Richte36 singles out Season 2's "Countdown," Season 3's "Wrath," Season 5's "Loss," and Season 9's "Undercover" as "all great episodes that you'll enjoy watching." Additionally, "Prisoners" from "Law & Order: Criminal Intent" received a nod from a deleted user.
There's so much "Law & Order" content out there, and much of it will leave you rather cold in the end. However, if you're looking for episodes that are a bit easier to kick back and enjoy, these fan selections and more are certainly worth checking out.