The most terrible things Donkey Kong has ever done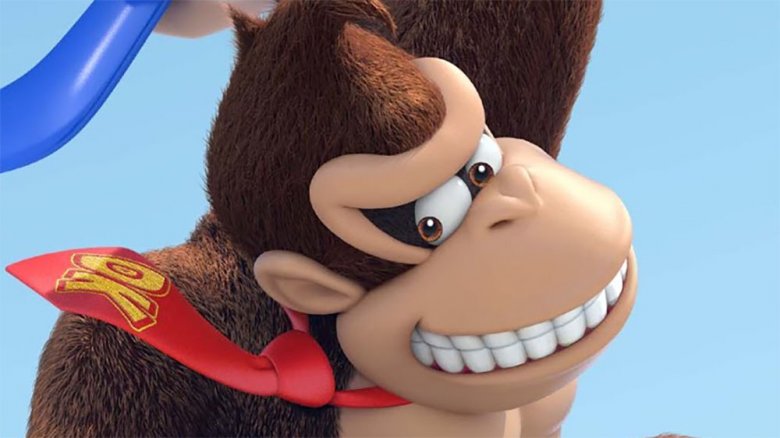 It's hard to tell whose side Donkey Kong is on. In his first appearance, he was a villain. In his second, he was a victim. Sometimes, he's a hero. Other times, he's just kind of there. 
And in almost every incarnation, he's awful. Whether he's disrespecting his lady friends, going on anger-fueled rampages, teaming up with some of the most evil characters in Nintendo history, or using his friends' problems to make a quick buck, you can always count on Donkey Kong to cause trouble. Even his descendants are jerks, proving once and for all that, despite appearances, the banana doesn't fall far from the tree.