What Happened To Darrell Ward On Ice Road Truckers?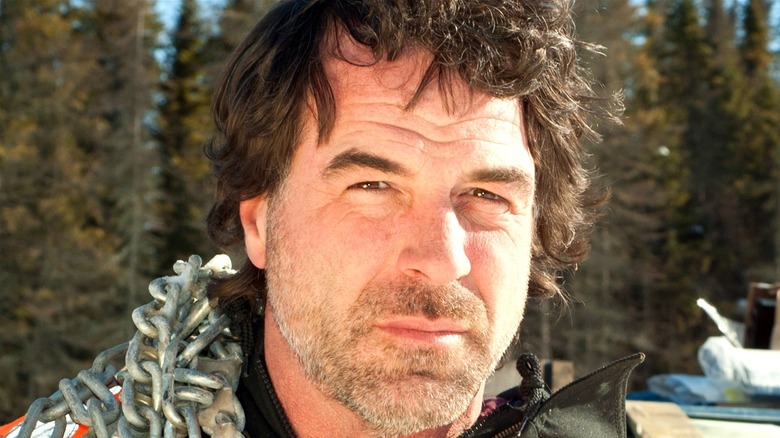 History
History Channel's "Ice Road Truckers" ("IRT") ran for 11 seasons from 2007 to 2017 and introduced viewers to a different breed of hero. The reality series chronicled the lives of long-haul truck drivers navigating the dangerous terrain in the Arctic territories in Canada and Alaska. The show's premiere was the highest-rated debut for an original program (via The New York Times). "Ice Road Truckers" spawned the spinoff "IRT: Deadliest Road," which ran for two seasons (2010-2011).
The show made unlikely celebrities out of its stars who spend two months out of the year traversing frozen lakes to deliver much-needed supplies to diamond mines. Fans became emotionally invested in the lives of the men and women who risk their lives doing a job the majority of Americans didn't know existed. In 2007, Virginia Heffernan of The New York Times, who drew parallels between the series and the Discovery Channel's "Deadliest Catch," wrote, "Watching these guys, as tough and bedraggled as bears (one is called Polar Bear), make their runs, it's hard not to share in their cold, fatigue and horrible highway hypnosis, that existential recognition behind the wheel late at night that the pull of sleep and the pull of death are one and the same."
Darrell Ward was a standout among all of the show's big personalities. He joined the series in its sixth season and was set to continue in Season 11 (via Deadline) when tragedy struck. So what happened to Darrell Ward?
Darrell Ward died in a plane crash in 2016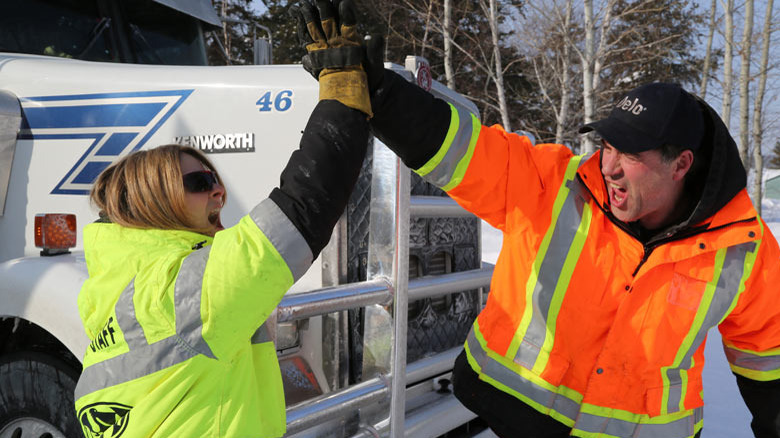 History
"Ice Road Truckers" star Darrell Ward died at the age of 52 in a plane crash in 2016, Deadline reported. Ward was piloting a single-engine Cessna 182 that crashed and caught fire as he prepared to land at Rock Creek Airport near Missoula, Montana. In an eerie twist of fate, Ward was headed to Montana to appear in another documentary-style series featuring the recovery of downed airplanes (via Deadline).
History published a lengthy statement on a Facebook page memorializing the fallen trucker. In addition to offering fans details surrounding Ward's death, the network paid homage to Ward, stating what he "loved most were his family including his kids and grand-kids & trucking." The post outlined Ward's charitable contributions, including a food drive to aid Louisiana flood victims. According to the post, Ward spent most of his free time in the great outdoors fishing, hunting, and camping. A self-professed "ADRENALINE JUNKIE" Ward also "helped local authorities fight forest fires."
History ended the post with Ward's personal motto, "ANY ROAD, ANY LOAD," which the network wrote, "fits his personality perfectly."