Ghostbusters II Child Actor Hank Deutschendorf Dies At 28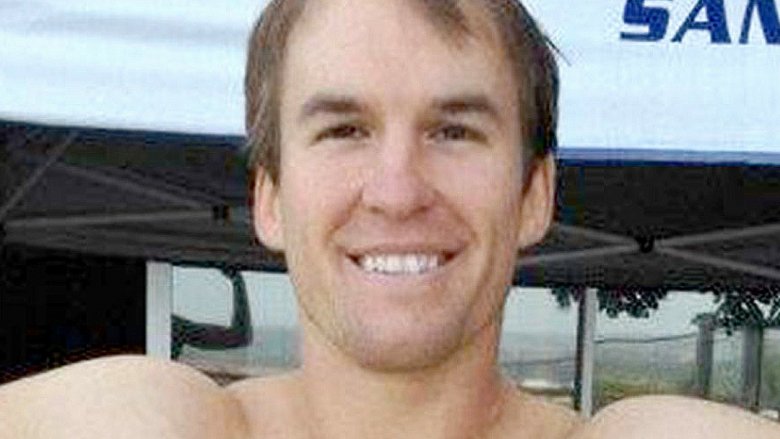 Facebook
Hank Deutschendorf, a former child actor best known for playing baby Oscar in Ghostbusters II, has died. He was 28 years old.
Deutschendorf's twin brother William, who also acted in the film, revealed the news in a post on DonorDrive, saying that his brother was diagnosed in 2008 with schizoaffective disorder, a chronic mental health condition which is a combination of bipolar disorder and schizophrenia. This caused him to experience hallucinations, delusions, depression, and mania. 
Although Hank fought valiantly against the disease, trying medication, supplements, meditation, strict dietary plans, exercise regimens, and more, he was unable to stop the voices in his head. Despite his illness, though, Hank thrived, opening a martial arts school in San Diego alongside William which taught hundreds of students. He also trained in multiple styles of martial arts and found a loving girlfriend. "For Hank, it was quality over quantity," his brother wrote.
"Our parents will always remember him as a loving son," William added. "His family will remember him as someone who was always there when they needed him. His nieces and nephews will remember him as the funnest uncle who was always ready to play. His close friends will remember how he always helped them look for the silver lining. His students will remember him as a mentor, in martial arts and in life. His girlfriend will remember him as someone who made her feel like the most important person in the world. I will remember him as my best friend, my partner, my brother, and the bravest man I have ever known."
The family is asking that donations be made to the Brain and Behavior Research Foundation, which awards grants to fund research on mental illness. You can donate on William's DonorDrive page.