Here's Where You Can Stream The Miracle On 34th Street Movies This Holiday Season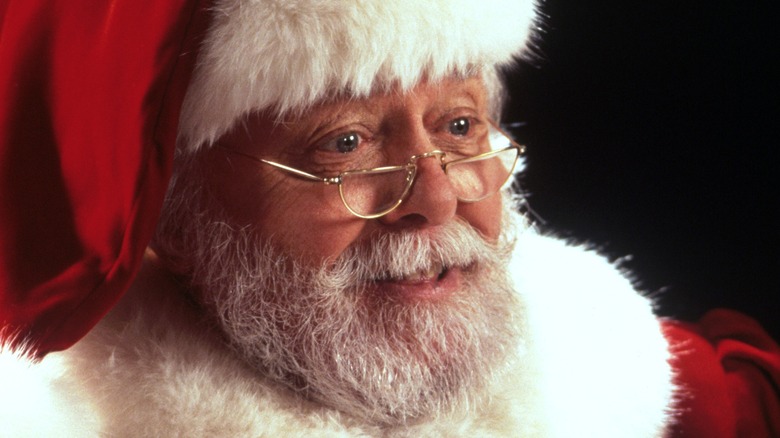 20th Century Studios
We may receive a commission on purchases made from links.
Before we happily watch the ball drop on New Year's Eve and get to work on our resolutions, we all get to enjoy the holiday season to the fullest extent possible. Whether that means spending time with loved ones, exchanging gifts, or sitting by the fireside with a cup of eggnog in hand, now is the time for some much-needed rest and relaxation. Of course, what better way to unwind with the whole family than with a holiday movie or two?
Over the years, numerous titles have premiered and brought loads of holiday cheer with them, with a handful earning their place as cinematic classics to boot. One such film that has gained a reputation as one of the greats is 1947's "Miracle on 34th Street," hence why it got the remake treatment in 1994 for a whole new generation of audiences. Both versions follow a man named Kris Kringle, who says he's the genuine Santa Claus — a claim that few are quick to accept. This leads to a court case that will determine whether or not he's telling the truth or is merely a fraud, despite the Christmas magic he spread along the way.
Though not as talked about as "Rudolph the Red-Nosed Reindeer" or "Frosty the Snowman," both takes on "Miracle on 34th Street" are integral elements of the holiday season. Here's where you and yours can check them.
Both Miracle on 34th Street movies reside on HBO Max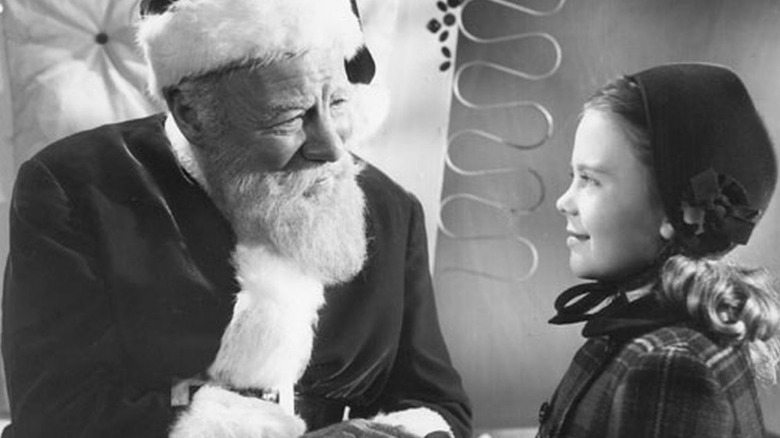 20th Century Studios
Both "Miracle on 34th Street" films are available to stream on Disney+ for its subscribers at no additional cost. The 1947 version is also on Amazon Prime Video for free. The 1994 film can also be watched on Prime, but for a price. The platform sells the movie for $12.99, but you can rent it for $3.99.
The two films can also be found on Vudu, Redbox, and Google Play with price points of $3.99 and $14.99 for rent and purchase. Hard copies of both "Miracle on 34th Street" movies can be found on sites like Amazon, which offer a variety of box sets. You can purchase a set with both movies, buy them individually, or invest in a mega box set that includes the two films and four other Christmas movies.