Corey Stoll To Play Buzz Aldrin In Neil Armstrong Biopic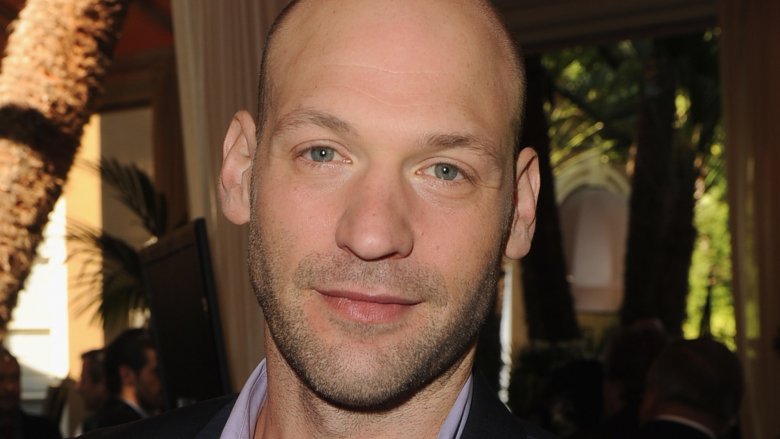 Getty Images
We may receive a commission on purchases made from links.
He's definitely got the hair for it.
According to The Tracking Board, The Strain star Corey Stoll is in talks to play astronaut Buzz Aldrin in Damien Chazelle's Neil Armstrong biopic First Man. Ryan Gosling will play Armstrong.
The movie is based on James Hansen's biography First Man: The Life of Neil A. Armstrong, and it tells the story of NASA's mission to land a man on the moon. The film will reportedly touch upon the sacrifices Armstrong made when he embarked upon one of the most dangerous space missions ever. 
Aldrin was the Lunar Module Pilot on Apollo 11 and the second person to walk on the Moon after Armstrong did it on July 21, 1969. He also went into orbit on the earlier Gemini 12 space-walk mission that opened the door for the Moon mission.
Oscar-winning screenwriter Josh Singer (Spotlight) wrote the script and Isaac Klausner (The Fault in Our Stars) will executive produce.
Stoll also appeared in Ant-Man, The Bourne Legacy, and House of Cards.
First Man will be released on Oct. 12, 2018. In the meantime, take a look at some other movies that will blow everyone away that year.