Game Of Thrones' Oona Chaplin Joins Avatar Sequels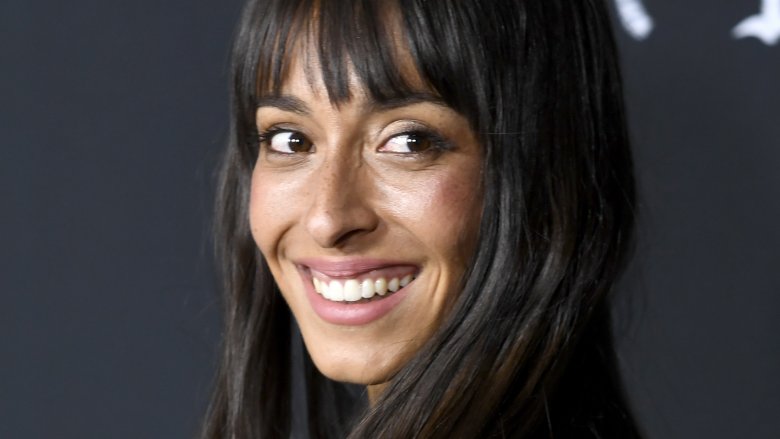 Getty Images
James Cameron has added another star to his upcoming set of Avatar sequels. The Hollywood Reporter confirmed that Game of Thrones star Oona Chaplin has joined the sequels as Varang, a prominent character described as being strong and vibrant. Varang will make appearances in all four of the planned sequels, which Cameron says will be stand-alones that come together to create a full saga.
The movies are said to be a family story, focusing on Jake (Sam Worthington), Neytiri (Zoe Saldana), and their children. Sigourney Weaver and Stephen Lang are also set to return to the series, and Fear the Walking Dead's Cliff Curtis previously joined as Tonowari, the leader of a clan of reef people. Although plot details have been kept under wraps, the addition of Chaplin, who is also known for Taboo and What If, hints that production is getting closer to being underway.
Although there has been a long wait between the first film and its follow-up, Avatar has retained its spot as the highest grossing film of all time, so there should be quite a lot of demand for the upcoming movies. Avatar 2 is set to premiere on December 18, 2020, while Avatar 3 will follow on December 17, 2021. The fourth film will premiere on December 20, 2024, while the fifth will hit theaters on December 19, 2025. The movies are set to film back-to-back, reportedly beginning next year. While we wait, see why it's taken us so long to see an Avatar follow-up.