Warcraft Director Reveals Sequel Ideas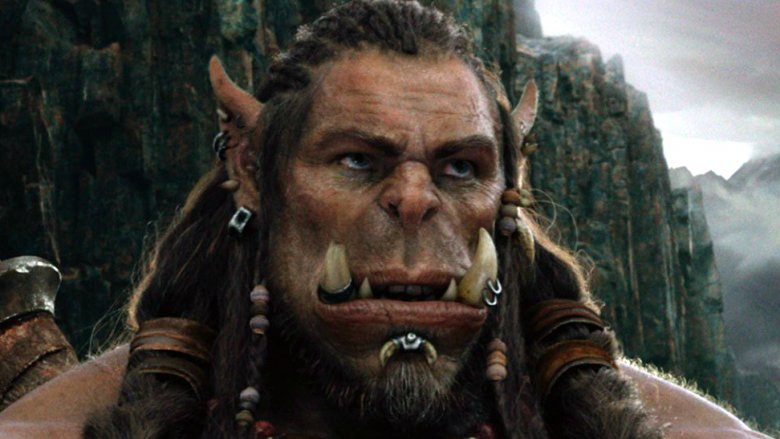 Universal
The future of Warcraft movies is certainly murky, but if there's a sequel to the 2016 flick, it might go a little something like this.
The Playlist reports that director Duncan Jones opened up about his thoughts on the plot for Warcraft 2 and Warcraft 3 after a screening at Prince Charles Cinema in London's Leicester Square. However, if you didn't see the first installment, it might all sound like it's in another language.
"This first film is about establishing the world, and showing Durotan helping his son escape a dying planet," Jones said. "So to me, the idea over the course of three films would be for Thrall to fulfill that vision of Durotan to create a new homeland for the Orcs. So in [the sequel] it would be the adolescent years of that baby, and anyone who does know their Warcraft stories would know it's very much a 'Spartacus' story that goes on with that character. I would basically follow that through. And with the human side of it, which is a little less clear of how that would follow, but basically there is an aftermath to this film which would need to be completed. And on the Orc side you're very much following that baby, Go'el, known as Thrall in the universe, and how he eventually creates the Orc homeland."
It should be noted, however, that there aren't currently any plans for a sequel. Although Warcraft (based on the hugely popular video game series) grossed $386 million overseas, it wasn't well-received in the U.S., making just $47 million at the domestic box office. 
Still, Universal intended for the first movie to kick off a franchise, and there's always a chance that the studio will find encouragement in the global response. For now, we'll have to wait and see.
In the meantime, take a look at other video game movies you didn't know are in the works.