CMT Reportedly Won't Pick Up Tim Allen's Last Man Standing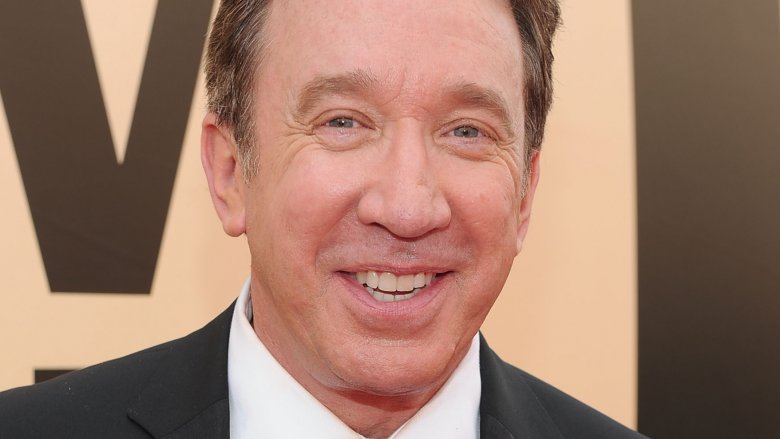 Getty Images
Last Man Standing may be down for good.
There was a chance that CMT would revive Tim Allen's canceled ABC comedy series, but Deadline reports that the talks are off. The discussions were only preliminary, and a renewal likely would've been a long shot. Basically everyone involved with the show would have needed to take a pay cut.
ABC canceled the sitcom after one of its strongest seasons, during which it ranked as the network's third-most watched show (behind Grey's Anatomy and Modern Family). The sitcom found a strong audience among conservatives, and more than 150,000 signed a petition to boycott ABC due to the cancellation.
Syndicated re-runs have proved to be a hit on CMT, which led many to believe the cable network would be a suitable home for the show. Last year, CMT agreed to revive Nashville, which had also been canceled by ABC. However, Hulu helped out with that agreement, and the streaming service split the cost in exchange for next-day streaming rights.
Back in May, Fox also thought about rescuing Last Man Standing, but couldn't find a way to fit the show into the schedule. 
It looks like it will probably be the end of the line for the series, but you never know. Take a look at some canceled TV shows that could've been huge hits.