The Best Law & Order: SVU Captain According To Fans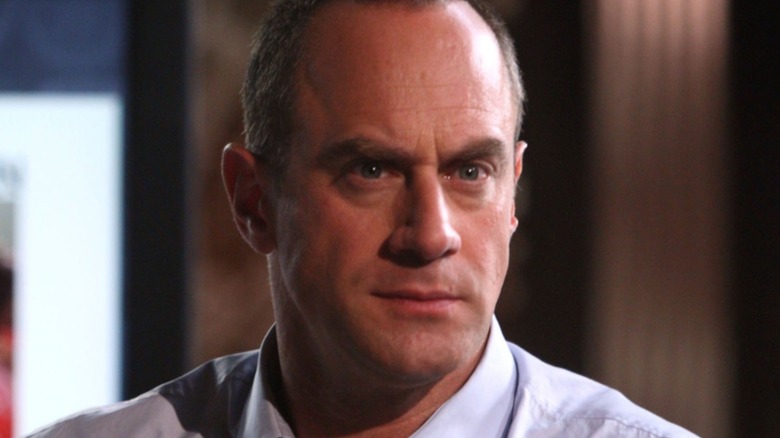 NBC
To build on the consistent popularity of "Law & Order," the first of multiple spin-off shows came to fruition in September of 1999. Titled "Law & Order: Special Victims Unit," the series put a spotlight on the especially heinous cases that wound up in the hands of the New York City Police Department — typically those involving sexual assault, child abuse, and similar horrific topics. Though this sounds like it would've been a hard sell for TV viewers, as such strong content isn't easy to stomach, that couldn't have been further from the case.
In the years since its small-screen debut, "SVU" has become as big a hit as its predecessor and now spans 23 seasons with more on the way. Additionally, it has given NYPD detectives Olivia Benson and Elliott Stabler — as well as the actors behind them, Mariska Hargitay and Christopher Meloni — a special place in television history. Of course, the famed duo hasn't acted alone in bringing the worst criminals in NYC to justice, with a stable of capable investigators at their side putting in long hours to keep the masses safe. 
No matter what, there's always a captain at the helm of the NYPD's operation, and throughout the lifespan of "SVU," a handful of individuals have taken on the job. However, only one can lay claim to being the best of the best, according to the fans.
The appreciation of Don Cragen endures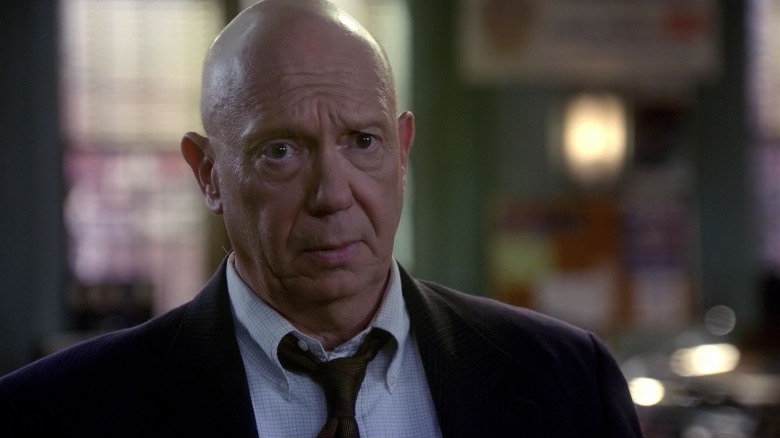 NBC
To kick off Season 21 of "Law & Order: SVU," Olivia Benson was promoted from sergeant to captain. Since her 2019 career change, she has done her best to lead, though some fans remain unconvinced that she has what it takes to do the job right. Benson is smart, capable, and experienced, but her impartiality and personal investment in cases is certainly a cause for concern. It doesn't help that she's following in the footsteps of Don Cragen (Dann Florek) either, who many fans consider the best captain the series has ever seen.
"Don Cragen was the epitome of a great fictional leader," wrote Reddit user waterisnotforever in a thread titled "Cragen Appreciation Post" — adding several points to lend credence to their claim. Although, they seemingly could've done without, seeing as numerous "SVU" fans chimed in and agreed with the original post. "I absolutely love Cragen. I miss him," said SunStarsSnow, with Cognac4Paws commenting, "I've liked him since he was on regular Law & Order. The earlier SVU episodes with him are among my favorites."
Redditor Pinchaser71 called Cragen "a straight up captain" and explained that his strength lied in the fact that he could do his job effectively despite rarely leaving the precinct. Jeannesque later cited Season 3's "Care" — where Cragen learned to play video games to connect with Glenn Rudd (Colin Fickes) and help him overcome his fear of his foster grandmother (Piper Laurie) — as one of the tenured captain's best episodes. Atlantiik did the same, singling out "Wildlife" from Season 10.
Captain Cragen wasn't perfect, nor is he everyone's favorite, but to a large portion of the "Law & Order: SVU" fandom, he'll always be the best.