Westworld Season 2 Premiere Title Partially Revealed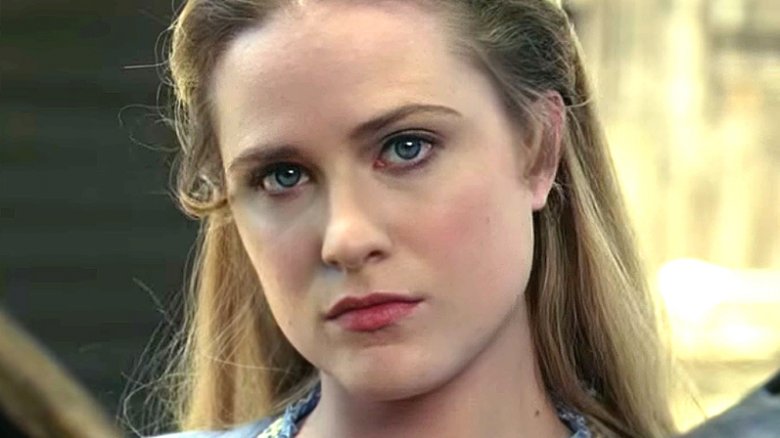 HBO
It looks like we've got the first piece of the puzzle for the second season of Westworld.
As the folks at Westworld Watchers note, executive producer Jonathan Nolan responded to a fan inquiry on Reddit with an image (below) that features the cover of the script for the season 2 premiere. Although only a portion of the title is visible, it looks like it's "Journey into Night." If that sounds familiar, it's because that was the final narrative that Dr. Robert Ford (Anthony Hopkins) wrote for the park. 
Not much else is known about the second season of the HBO hit. Ed Harris will return as the Man in Black (although we know who he really is now) and both Talulah Riley (who plays the host Angela) and Louis Herthum (who played Peter Abernathy) have been promoted to series regulars. We'll also find out more about the mysterious "SW" park that was alluded to in the season 1 finale.
There's no premiere date yet, but season 2 is expected to arrive sometime in 2018. Until then, take a look at some unanswered questions from the first season.