Russian Actor Aleksey Batalov Dead At 88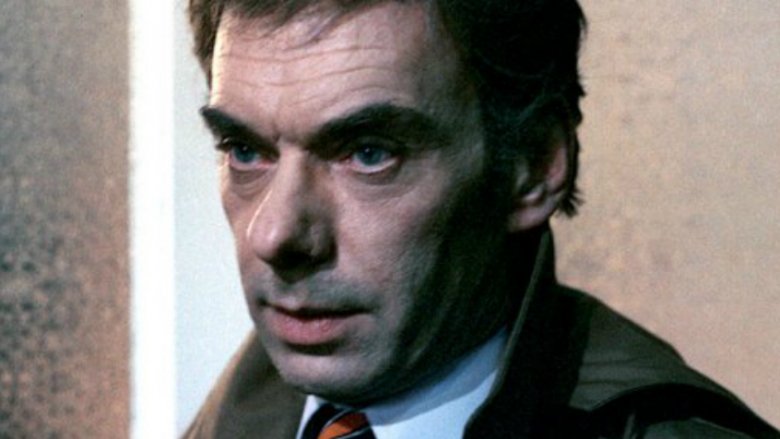 Kino Video
Russian actor Aleksey Batalov, known for the 1980 Oscar-winning movie Moscow Does Not Believe in Tears, died in Moscow on June 14, according to The Hollywood Reporter. He was 88. 
Born into a family of actors, he graduated from the Moscow Art Theatre's Acting Studio-School and joined the theater's troupe. He began his film career in 1954 with a role in Iosif Kheifits's Bolshaya Semya (Big Family). In 1957, he played the male lead in the World War II drama Letyat zhuravli (The Cranes are Flying), which received a Palme d'Or at Cannes and earned two BAFTA Awards nominations.
In the '60s and '70s, Batalov acted in several movies and began to teach at the National State Institute for Cinema. He later appeared in Vladimir Menshov's movie Moskva slezam ne verit (Moscow Does Not Believe in Tears), which won an Oscar for best foreign language film.
Take a look back at some of the other actors we've already lost in 2017.