This Landmark HBO Series Is Getting A Surprising Follow-Up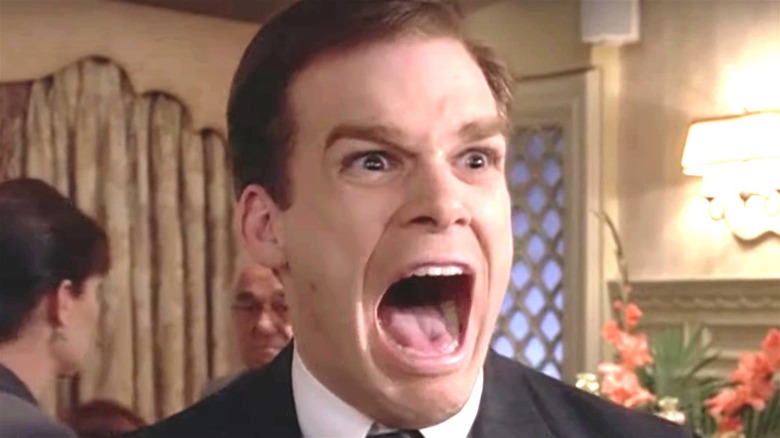 HBO
TV critics use the phrase "The Golden Age of Television" to refer to the period of time when basic and premium cable channels began airing critically acclaimed comedies and dramas with complex subject matter, often featuring antihero main characters. While there's lots of debate about when the Golden Age of TV has ended, (if it did indeed end), the beginning is a lot more certain: 1999, when HBO began airing "The Sopranos."
However, "The Sopranos" wasn't the only early-aughts HBO show that helped usher in this era. There were also classics like "The Wire," "Oz," "Deadwood," "Sex and the City," "Angels in America," and of course, "Six Feet Under."
The seminal dramedy was created by Alan Ball and ran for five seasons from 2001 to 2004. The story followed the quirky, multigenerational Fisher family, owners of a funeral home. The cast included Michael C. Hall in a pre-"Dexter" role, as well as Peter Krause, Frances Conroy, Lauren Ambrose, Rachel Griffiths, and Freddy Rodriguez.
Now, coming on the heels of the "Sopranos" revival movie "The Many Saints of Newark," HBO is once again bringing back another classic for second go-round. Here's everything we know so far.
Get excited: Six Feet Under is back from the dead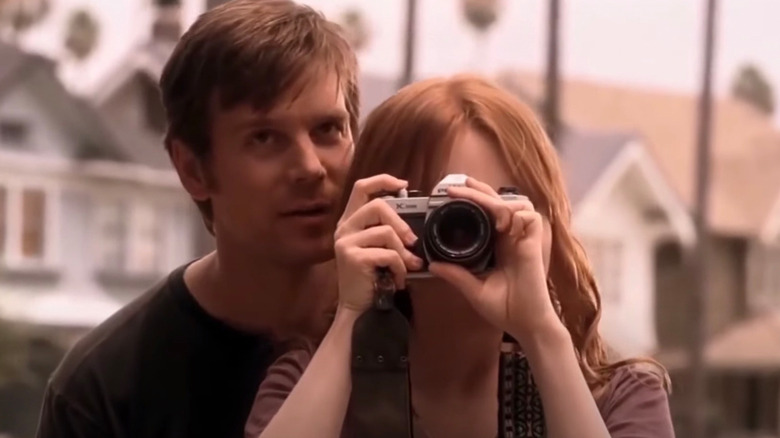 HBO
On December 10, 2021, Variety announced that HBO is working on a "Six Feet Under" follow-up. The trade publication indicated that the revival will be a TV series and not a movie, but otherwise the project is in the early stages of development. HBO hasn't indicated whether it will be a sequel to the original series, a remake, a reimagining, or something else entirely.
As such, it's not clear whether any of the original cast members will be returning. However, Variety did announce that Alan Ball is attached as executive producer, as are Bob Greenblatt and David Janollari. For "Six Feet Under" fans, it's great news that the show's mastermind will be back for the revival, especially after he won a Best Directing Emmy for the "Six Feet Under" pilot.
For what it's worth, Ball has spoken about a "Six Feet Under" reboot before, and he didn't seem keen on the idea of simply remaking the series. "I don't know how you could do it," Ball said at the time. "I mean unless you just reboot it from scratch and recast all the roles. But like, what's the point of doing that? I feel like then...you're just trying to create product...which is what everybody's doing these days anyway" (via W Magazine). 
That sounds like it would be a reimagining. Either way, now that a "Six Feet Under" reboot actually might be happening, we may finally get to see what Ball has in mind. That's great news for fans of the series.