This Family Comedy On Netflix Has Everyone Glued To Their Screens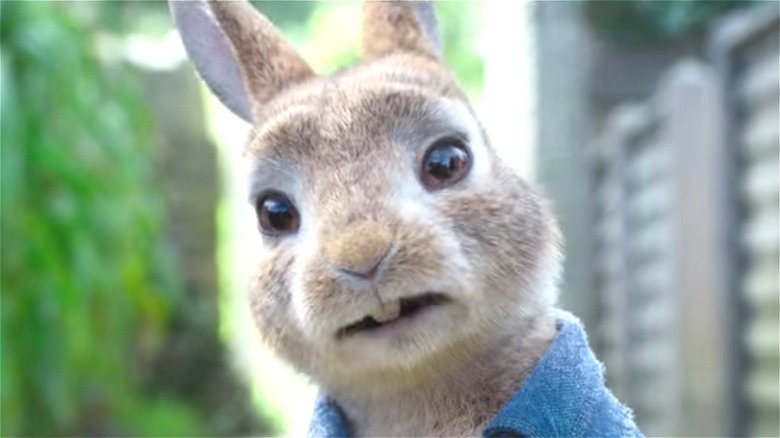 Sony Pictures/Netflix
From the recently released animated adventure film "The Mitchells vs. The Machines" to familiar favorites like the Robin Williams film "Jumanji," Netflix has plenty of family-friendly streaming options — even though one of the streaming platform's most popular animated series is, ironically, an adult comedy.
In 2021, the streaming service significantly increased its family-friendly content. A report from USA Today explains that Netflix has made a conscious effort to "[step] up its output of kids and family movies and series to fend off competition from newer kid-friendly streaming services such as Disney+."
As a result, viewers have gravitated toward family-friendly offerings that hit the platform, often landing them on the Top 10 list. A summer 2021 release, which was just added this week, has already broken the Top 5, and currently sits beside other trending series like the Colombian melodrama "The Queen of Flow" and the dizzying children's show "Cocomelon."
Critics have called the blend of live-action and animation a "great popcorn movie," and Netflix viewers seem to agree (via UK Film Review).
Peter Rabbit 2: The Runaway is a hit with Netflix users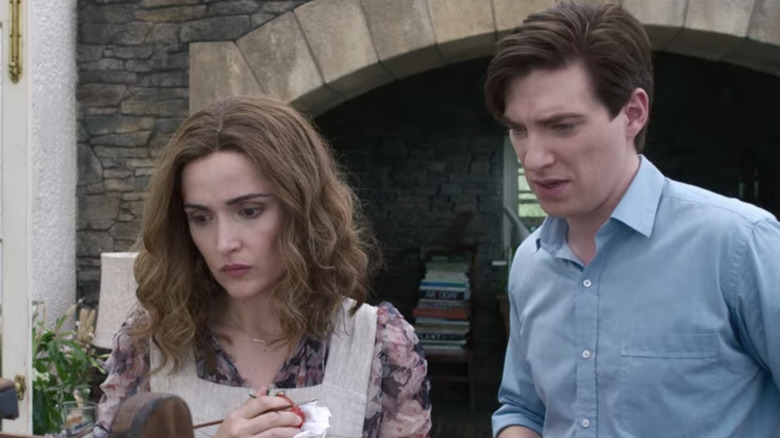 Sony Pictures/Netflix
"Peter Rabbit: 2: The Runaway" has made its way into Netflix's Top 10 movies. The film is a sequel to 2018's "Peter Rabbit," and both are adaptations of the classic children's stories by Beatrix Potter. She created the anthropomorphic critters in the early 1900s and famously declined to let Walt Disney adapt her stories into a feature-length film in 1936. Who knows what the late writer would think of "Peter Rabbit" in this live-action, computer-animated-hybrid adaptation? 
The latest film follows a fictionalized version of Potter, Bea McGregor (Rose Byrne), who is now married and signs away the rights to her books. Peter Rabbit (voiced by James Corden) and his furry friends must fight the cash-grabbing antics they're forced into at the hands of her publisher Nigel Basil-Jones (David Oyelowo) while reconciling with Bea's husband, Thomas McGregor (Domhnall Gleeson).
"Peter Rabbit 2" was among the many movies delayed by the onset of the COVID-19 pandemic, with its February 2020 release date pushed until June 2021. Despite the setbacks, the film received mostly positive reviews and is now a hit with Netflix audiences (via Rotten Tomatoes).