Isla Fisher Cast In New Line Comedy Tag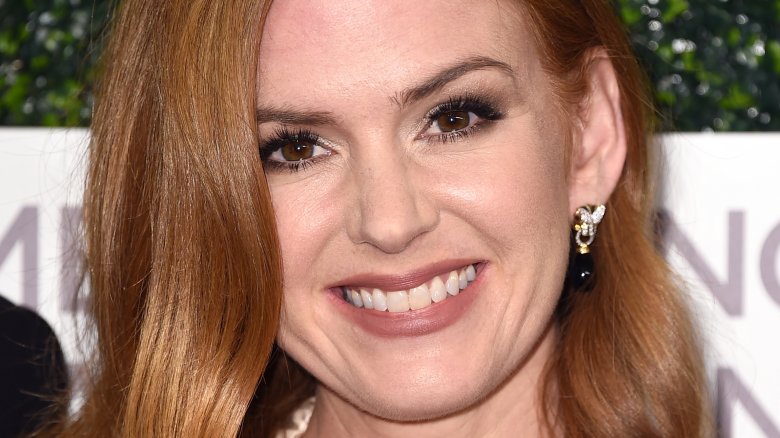 Getty Images
An already booming casts adds yet another A-lister.
Isla Fisher has joined the cast of New Line Cinema's Tag, confirms The Hollywood Reporter. Fisher will play the wife of Ed Helms' (The Hangover). 
Based on a hilarious true story covered in The Wall Street Journal, Tag follows the screwball adventures of a pack of friends who've spent the past 30 years playing a "no-holds-barred" version of the classic children's game for which it's named. 
Fisher joins Jon Hamm (Mad Men), Jeremy Renner (The Avengers), Jake Johnson (New Girl), Hannibal Buress (Broad City), Annabelle Wallis (The Mummy), and Rashida Jones (Parks and Recreation) for the comedy pic. The actress' character is reportedly the "the brains behind this latest and most important tag game in the men's lives."
Directed by This Is Not Happening helmer Jeff Tomsic, Tag is expected to kick off production in Atlanta later this month. The film is set for release on June 29, 2018. In the meantime, take a look at the other movies we're looking forward to seeing next year.